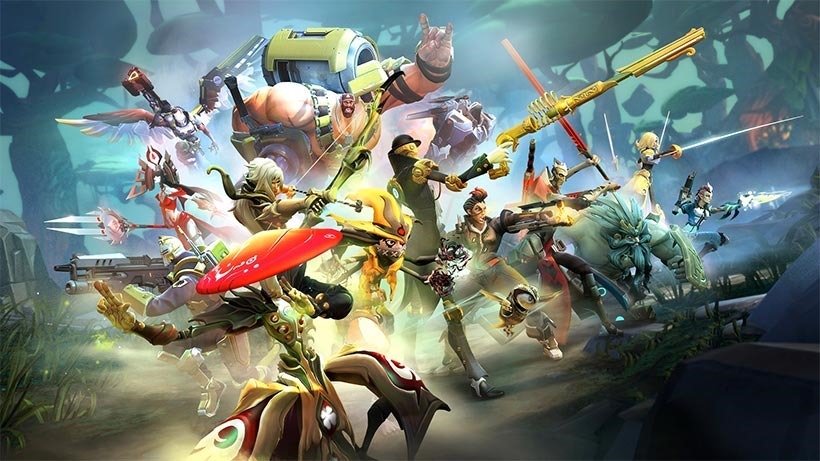 Battleborn wasn't the hit that Gearbox and publisher 2K hoped it would be. Trying to take some of the Borderlands Magic and apply it to the MOBA template didn't work out in Gearbox's favour – especially when competition in the form of Blizzard's not-really-similar-but-similar-enough Overwatch gave it a right kicking in the teeth.
A year after its release and Overwatch still commands incredible player numbers and support. On the Pc side of things, it looks like Battleborn has under 100 concurrent players every day. There have been suggestions for nearly a year that the game would – as a last grasp at relevance – go free to play. Gearbox's Randy Pitchford rubbished these claims last year.
I was just told about a reckless story about Battleborn going F2P that is false. There are no plans to convert Battleborn free to play.

— Randy Pitchford (@DuvalMagic) September 29, 2016
However, a new patch for the game seems to suggest that Battleborn is headed to becoming a freemium title. The extensive patch has added pages and pages of new content including visual flair. You'll be able to pick up pointless guff like hats, ears and other bits of fluff to make your characters stand out. While that's just one little sign, a bigger one is the fact that existing players seem to have unlocked a new title within the game: Founder.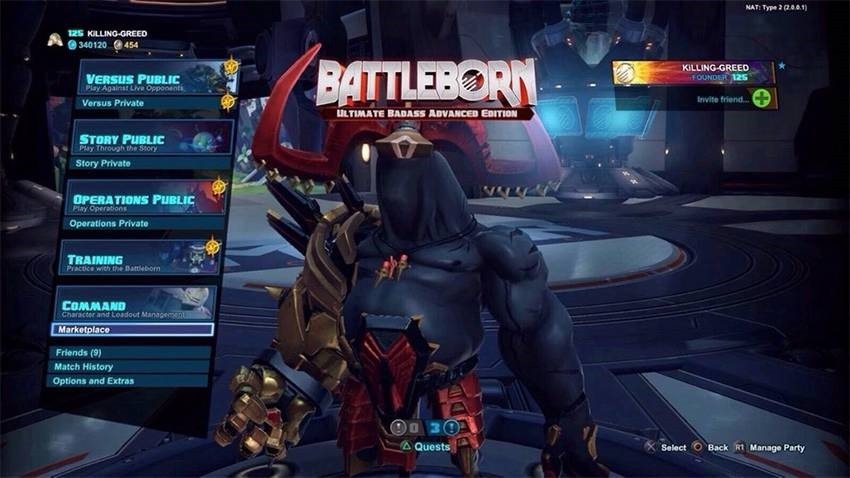 Coupled with the new loot boxes, new aesthetics and the Founder Title, the easy assumption is that Battleborn is going to be free to play – and soon.
Will it be enough to make people care though? Probably not. Evolve was a fun game for a while, but its asymmetrical gameplay usually devolved into a Benny Hill-like chase around the mountains. Players soon lost interest, and the game become free to play to draw more players in. That last ditch attempt failed miserably – and Evolve is now a footnote in the annals of video game history.
The same, I fear, could be Battleborn's fate.
Last Updated: June 6, 2017