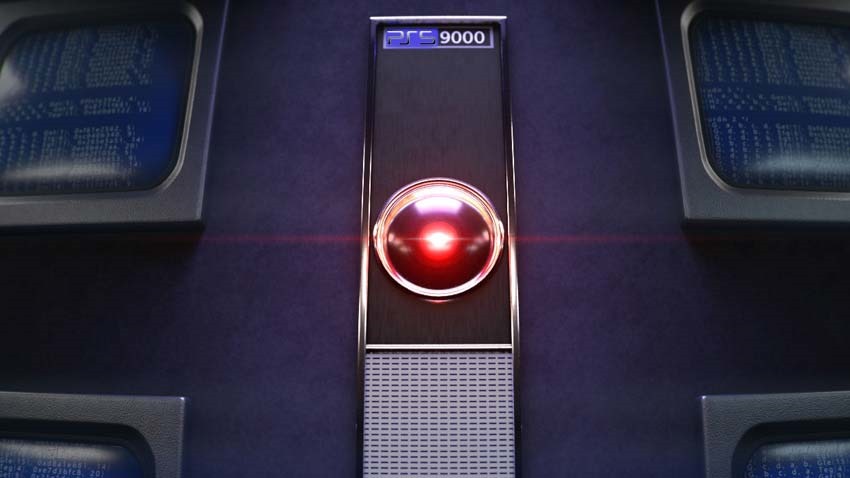 I still can't believe just how long I've had my base model PlayStation 4 for. The damn thing can still put your eye out if you get too close to it, there's a build-up of…stuff in the side vents that I really need to clean out and my OG controller that came with it has the battery life of a third-party pacemaker bought off of the dodgiest corner of Amazon. I still love it, even though I'm ready to turf it in favour of something newer and shinier.
That device is on its way soon! Next year will mark the debut of the PlayStation 5, as was fivetold in the prophecy. It's probably going to be a chuffing powerful console that needs to surpass the benchmark set by the current hardware king known as the Xbox One X, but what else is it going to do? We're living in an era where consoles need to do more than just play games, with the PlayStation 4 setting the standard for instant sharing of gameplay and broadcasting said digital adventures.
According to leaks via Gizmodo, you can bank on the PS5 being more focused on streaming than ever before. Gizmodo's tipster claims that the PS5 dev kits being sent out are currently codenamed Prospero, and will include a built-in camera that players can use to broadcast their faces to the world wide web. The tipster also claims to be working on a next-gen game for Prospero and the next-gen Xbox console Scarlett, and says that Microsoft's next device will also have an internal camera.
Scarlett's camera will apparently be capable of hitting 4K resolutions and will come with a bevy of options to adjust to your environment on the fly, although Microsoft officially claims that no such camera tech is currently in development. On the software side, it's said that Sony is looking to integrate Twitch into the console while giving players more intuitive options for their broadcasts. Worth taking with a pinch of salt for now, but seeing as how the social side of video games drove this generation to glorious new heights that spread the good word about how brilliant games are, it's not unlikely.
I just hope that if these cameras are real, they don't accidentally come on while I'm playing games in my more…natural state after a hard day of work.
Last Updated: October 3, 2019