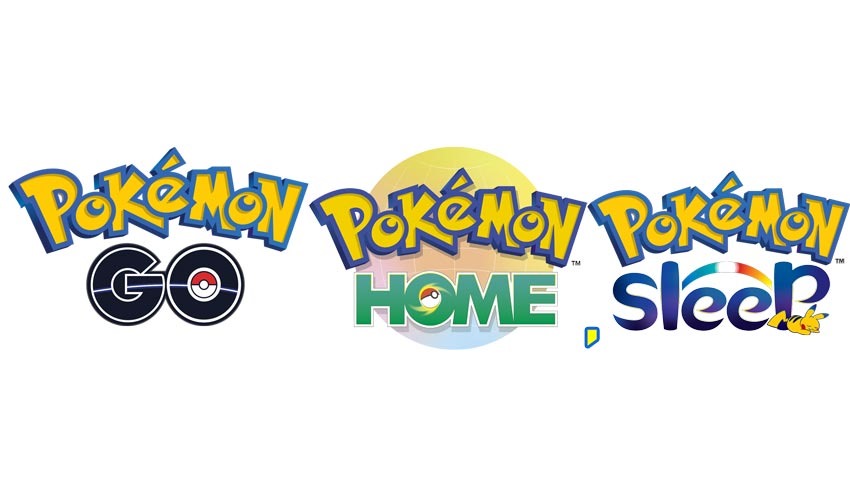 It's a big year for Pokémon, as 2019 marks the debut of the first proper generational shift game in the franchise on the Nintendo Switch. While Pokémon Let's Go Eevee and Pikachu may hold the honour of being the first sort of traditional RPG on that system and featuring familiar mechanics, it was still more of a gateway game that provided a taste of what a dedicated Pokémon could be on that platform before Pokémon Sword and Shield arrives.
The year ahead, is about to get even bigger.
At a press conference in Godzilla's stomping grounds today, the Pokémon company revealed that a whole bunch of pocket monster content is on the way. Here's a round-up of what they had on show:
Pokémon Home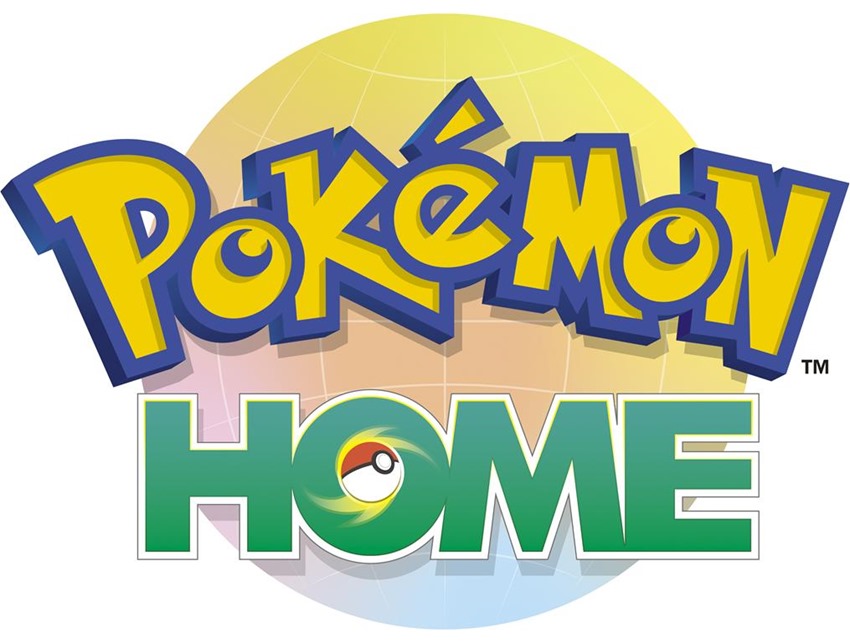 If you were big into Pokémon on the Nintendo 3DS, chances are that you still have an active Pokémon Bank account that is currently gathering dust, stuffed to the brim with rare and legendary critters that you spent many an hour hunting. Just me then? Okay, totally still worth the $5 monthly subscription fee to have a cloud service where I can keep several of my Rayquaza.
Nintendo plans to connect Pokémon Bank to Pokémon Home, a new cloud-based service that will have functionality for both of the Let's Go games, Pokémon and the upcoming Pokémon Sword and Shield. Basically, if you've caught Pokémon in previous games and want to transfer them to the newer ones, Pokémon Home will serve as the online hub to do just that, as well as your own personal storage unit to keep your most prized Pokémon in.
There's no word in the PR if this service will have an annual subscription fee as Pokémon Bank does, but Nintendo says that it will be available on iOS and Android services in early 2020.
Pokémon Sleep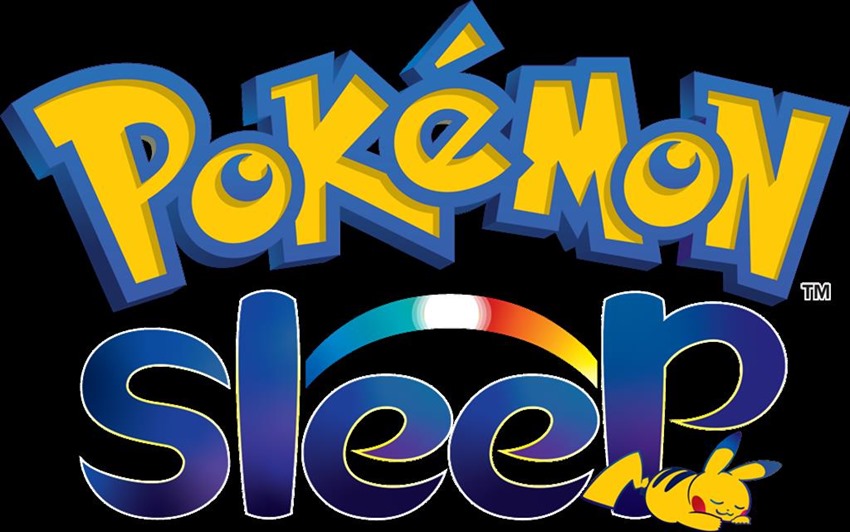 Right, this one is weird. Pokémon Sleep comes from the makers of Magikarp Jump, and is designed to have your hours spent in bed impacting on the gameplay. I crap thee not, this is the official blurb straight from my inbox that describes the mobile game:
Soon, Trainers will be able to wake up with Pokémon every morning with Pokémon Sleep, a mobile app from The Pokémon Company. Pokémon Sleep aims to turn sleeping into entertainment by having a player's time spent sleeping, and the time they wake up, effect the gameplay. While more details about the app's functionality will be revealed at a later date, it was announced that a new device from Nintendo, Pokémon GO Plus +, will connect to Pokémon Sleep and launch with the app.
The device will use an embedded accelerometer to track a user's time sleeping and send this information to their smartphone via Bluetooth. This new device also has the same functions as the original Pokémon GO Plus, so Trainers can use it with Pokémon GO during the day and with Pokémon Sleep at night.
Trainers can look forward to Pokémon Sleep launching for mobile devices in 2020. To celebrate this early look at Pokémon Sleep, Trainers around the world will have the chance to encounter Snorlax that are lying down and deep in sleep in Pokémon GO beginning today.
For anyone horribly addicted to Pokémon Go (just like a certain someone whose name rhymes with Spacey), that new game will work with Pokémon Go and transform it into Pokémon Go Plus +, thus ensuring that you'll never ever escape the grip of Niantic.
Pokémon Masters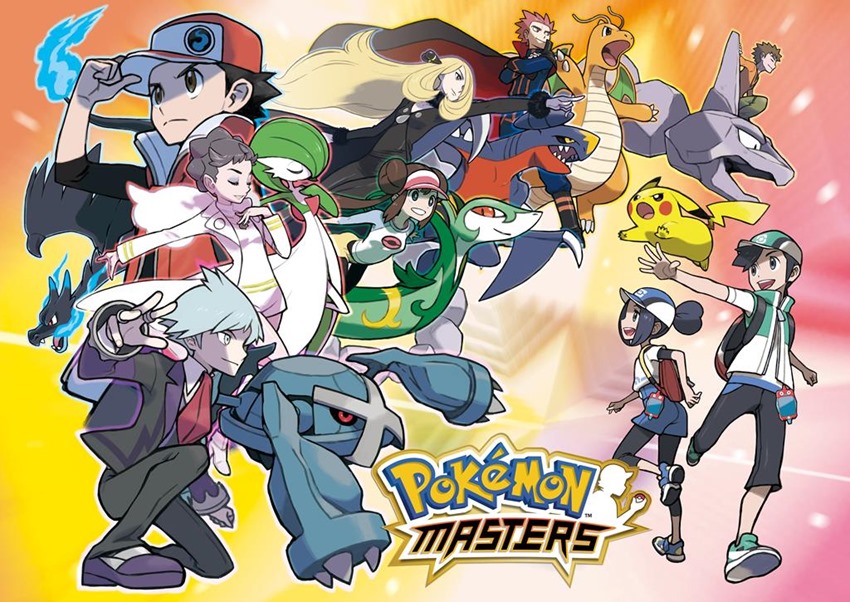 Now this one I'm keen on. There's a new Pokemobile game coming by the name of Pokémon Masters, whose core feature is a three on three battle system by the looks of things. It'll be out on Android and iOS and features The Pokémon Company and DeNA on development duties. It's you, your pocket monsters and an entire arena of famous trainers to battle against in a game that optimises the deeper mechanics of Pokémon and provides a more casual service. More details coming in June.
Detective Pikachu 2
Popular game, massively successful film at the box office? Yeah, a sequel was a no-brainer as Detective Pikachu will return. Hopefully the name of this new sleuth 'em up will be Deuxtective Pikachu when it arrives on Nintendo Switch and picks up from the cliffhanger that the 3DS game ended on.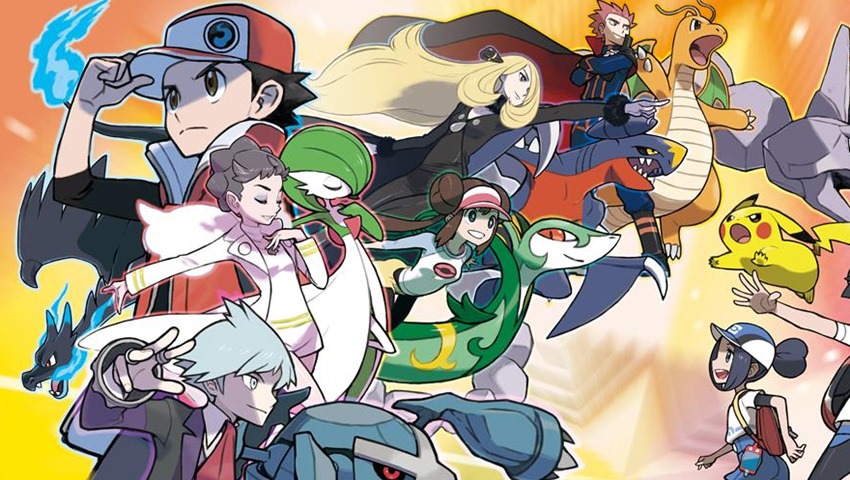 Last Updated: May 29, 2019