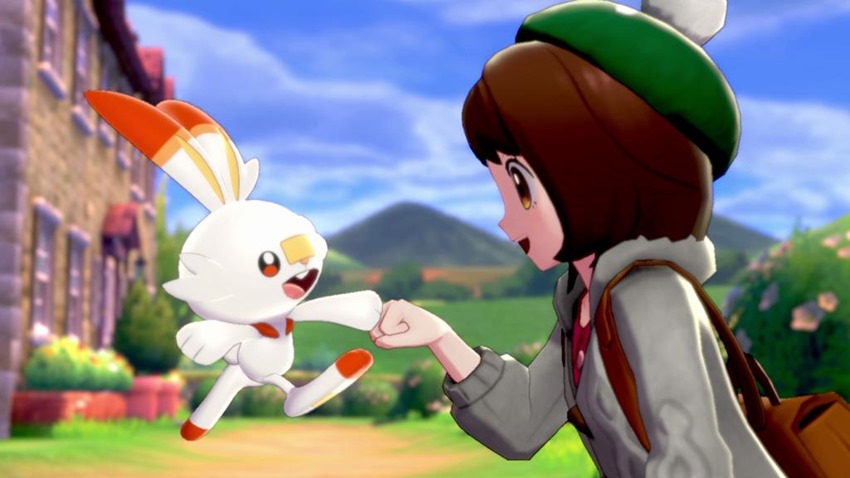 The Meowth may be out of the bag when it comes to the Pokedex contents of Pokémon Sword and Shield, but there's still plenty of other things to see and do in GameFreak's upcoming adventure. This year promises to be the biggest Pokémon adventure to date, a grand journey across the Galar Region that is home to regional variants and new pocket monsters galore.
Need a quick pick-me-up on what Sword and Shield will have to offer? Well then you're in luck, as a new trailer from Nintendo has just released, condensing everything the game has to offer into a mere five minute presentation. Minus the reason why Scorbunny is the best starter Pokémon, that is.
Pokémon Sword and Shield arrives on November 15. LET US BATTLE!
Last Updated: November 6, 2019