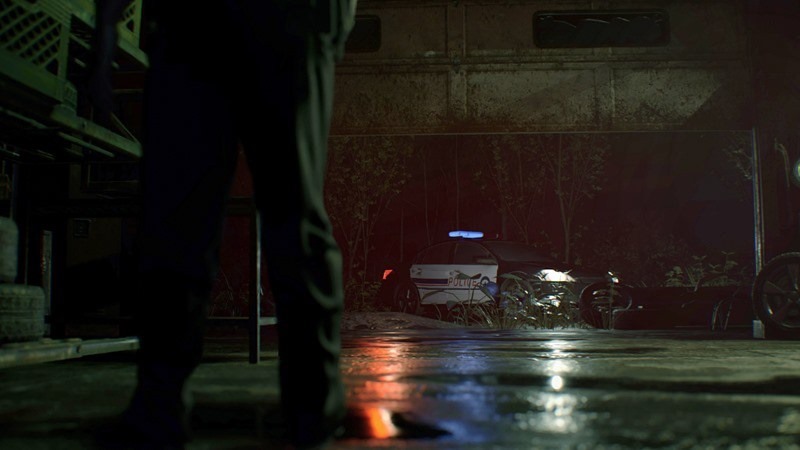 Despite the train wreck that was Resident Evil 6 (that's 30 hours of my life I'll never get back – thanks Capcom), I still have high hopes for the upcoming sequel. Look, I'm a big fan of the franchise, so I can dream, ok? For all we know, Resident Evil VII could be the very game the series needs to get back on the survival horror track.
I have my doubts though (for obvious reasons). As much as I want something akin to the original Resident Evil we got two decades ago, I do question this new direction the franchise has taken. It's like Capcom are trying a little too hard. I mean, why the first person perspective? ? And what's with the P.T-esque gameplay? VII doesn't really look or feel like Resident Evil, does it?
But new details on the game have surfaced compliments of its ESRB rating (via Eurogamer), and my doubts have stifled somewhat. Proceed only if you have no issue with minor spoilers…
Resident Evil 7 is ESRB rated pic.twitter.com/kle0BZY8Zd

— Wario64 (@Wario64) August 26, 2016
A man searching for his wife in a derelict mansion? Excellent. Pistols, shotguns, and more, used to kill mutant creatures? I find that oddly comforting.
Isn't that what made the first Resident Evil so iconic in the first place? Jill and Chris were stuck in a mysterious mansion filled with unspeakable creatures, and they had limited ammunition in which to dispose them with. Who was behind it all? And why? Finding the answers to these sorts of questions made exploring both enticing and terrifying.
I only hope Resident Evil VII avoids the trap its predecessors fell into – prioritising action over atmosphere. There is nothing wrong with a little gunplay, but I don't want it to overwhelm the horror elements.
Go on Capcom, surprise me. Make Resident Evil great again please!
Last Updated: August 29, 2016