Fnatic, one of the world's leading esports organizations, just ended a new round of funding which reached a considerate $7 million investment from a new, and interesting, group. Among the investors are the owners of Italian football club AS Roma and the NBA's Boston Celtics.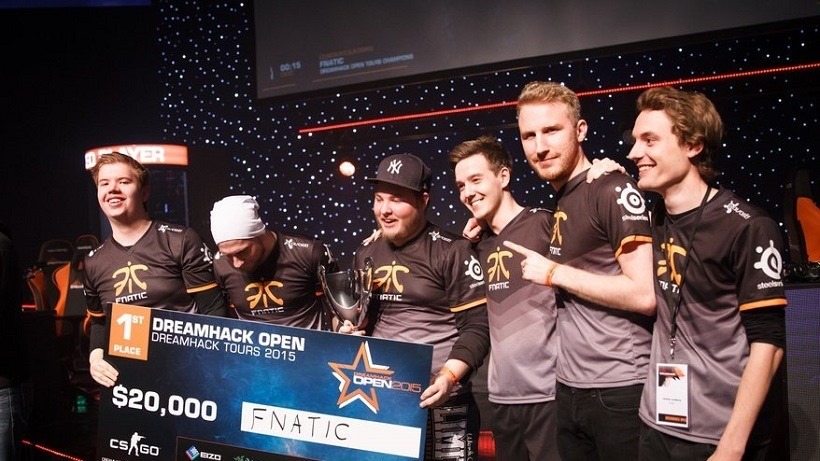 While the two sporting teams perhaps offer up a more interesting side of the investors, it was also Joi Ito, directors of the MIT Media Lab, and Hannes Wallin, CEO and founder of Fractal Design who joined in the investment in Fnatic.
"There has been strong growth in esports," said Fnatic Founder Sam Matthews in a press release, "which has accelerated in recent years, but the major shift has been in the acceptance and inclusion by sports franchises, media companies and high profile individuals who have entered and advanced the industry rapidly." – via Dot Esports
Sam Matthews founded Fnatic in 2004 with the intention of being one of the most respectable brands and team in the then infant competitive gaming community. Closing in on 15 years of operation, Fnatic have poised themselves as the leading European organization with teams competing in CS:GO, Dota 2, League of Legends, and more. Their CS:GO team shines above the rest as previous major winners and once upon a time top team in the world. Fnatic's next big push is for Overwatch where the company is hoping to get in on Blizzard's city-based Overwatch League which is apparently coming with quite the price tag.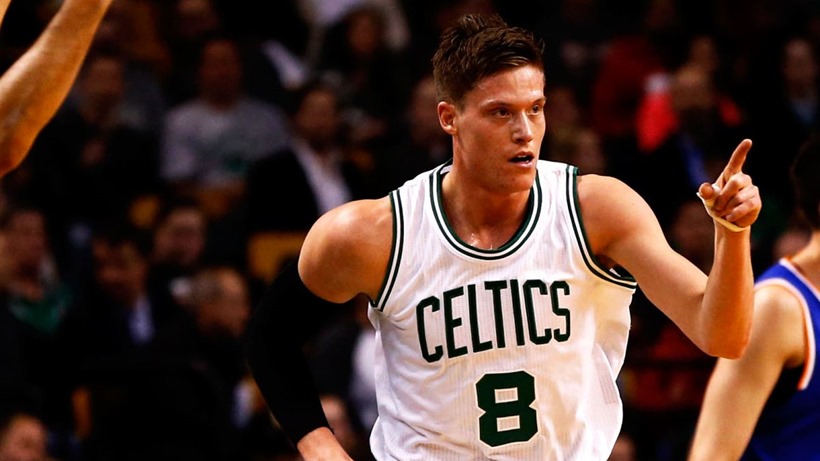 Renegades owner and Boston Celtics power forward Jonas Jerebko.
In the reality of investments, $7 million may seem like quite a small number, but it's a bit more than that. AS Roma first showed interest in Fnatic when the two organizations joined forces for FIFA. The Boston Celtics are no strangers to esports either as Jonas Jerebko, player for the Celtics and owner of LCS team Renegades, has long been pushing for esports in the professional sporting world. The interest and investment by this group of people is setting the stage for other companies interested in getting involved and inevitably putting a price tag, which will go up and up, on these sorts of ventures. Fnatic are set for a great year, and we have no doubt their organization and brand will grow exponentially in 2017.
Like esports?
Check out esports central
Last Updated: April 11, 2017