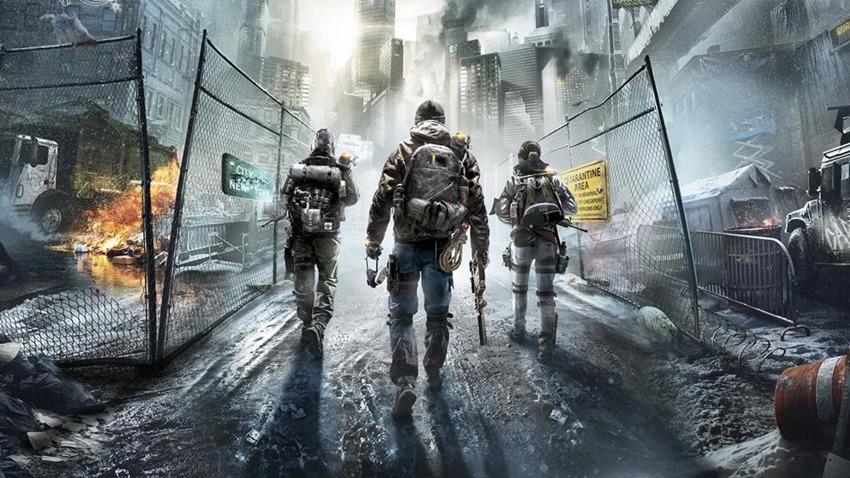 When it comes to games, Ubisoft usually nails the formula on their second try. Just look at Assassin's Creed and Watch Dogs for proof of that concept finally being done right when a number 2 is slapped next to it. But with The Division, Ubisoft can't exactly take that approach just yet. They've got a game built on the idea of a sandbox that constantly updates itself with tweaks and minor evolutions, a platform to fix any nagging issues that the fanbase has uncovered.
And so far, that approach has actually worked. After realising that The Division lost steam after a few dozen hours of play, Ubisoft Massive got to work with some massive overhauls. They're not altogether perfect and I still think the entire UI and gear system looks like a dog's breakfast, but the general improvements have more than made up for that so far.
So far, The Division is back on track then. But Ubisoft Massive clearly wants to keep the community from lapsing again, hence why they've set up a new survey asking for input on proposed changes. Although vague, part of the survey seems to be very focused on other games of its ilk, particularly loot 'n shooters such as Destiny and survival-heavy games of the genre.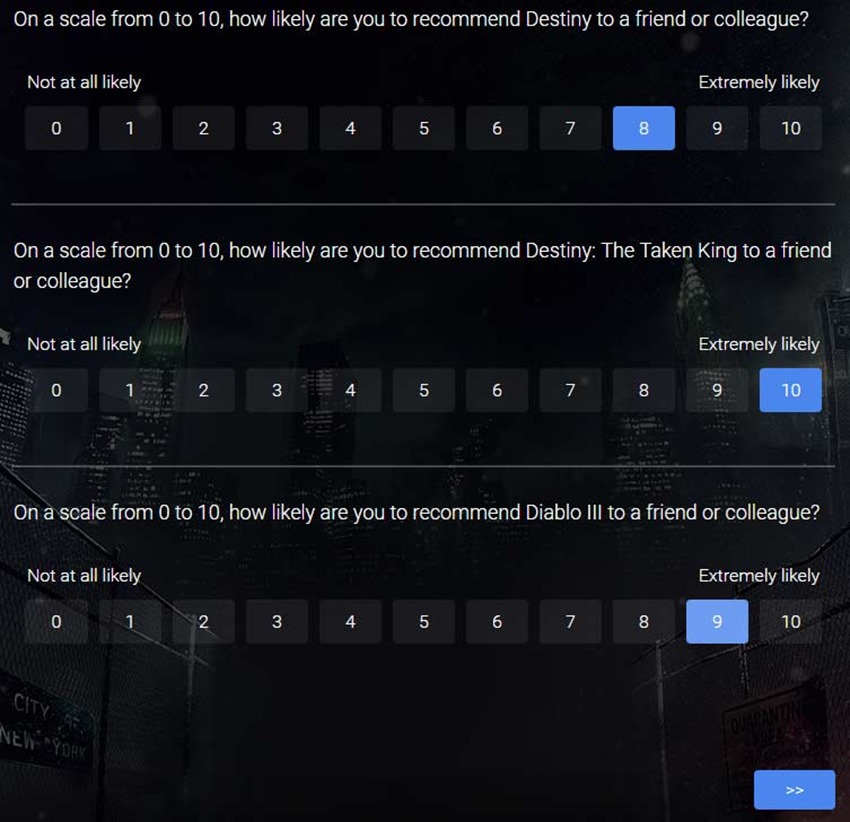 It's worth a read, as The Division sounds like it wants to focus more on the survivalist aspects of its formula going into the future. A niche genre that certainly does have fans. The other big question? Whether or not fans would like to see The Division shift its action from New York to another city that was devastated by the Dollar Flu epidemic that ravaged the US of A.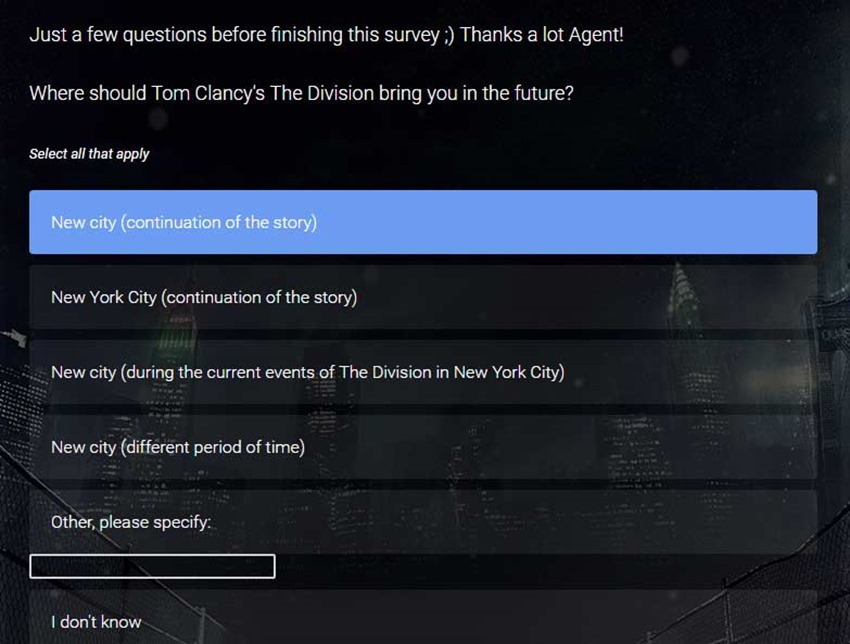 And that's not a bad idea at all. A change of scenery might be what The Division really needs to stand out, as even though New York was realised in stunning detail, that locale is kind of a clichéd zone to explore by now. Hell, I'd love to play a version of The Division set in Miami or out back in the Southern state of Texas. Considering that there happens to be a subtle influence of a lone lawman cleaning up a nation gone mad, that would be kind of perfect.
What do you want to see in future instalments of The Division however? It's your money after all.
Last Updated: January 17, 2017