I've always maintained that female and male tournaments should not be separate. Sure, there are a number of reasons why eSports is a male dominated industry, and we're not getting into that now, but a new CS:GO tournament will shake up the norm with a newly designed system of pitting female and male gamers against each other.
The SKYLLA CS:GO Tournament Series is the latest to hit the professional world, and it brings about a fresh change to competitive scene by including both female and male teams.
Tom Lemke, Unikrn and founding partner of SKYLLA offered the following statement to eSports Observer:
We want to create storylines that are exciting to follow and give lesser known teams a chance to step into the limelight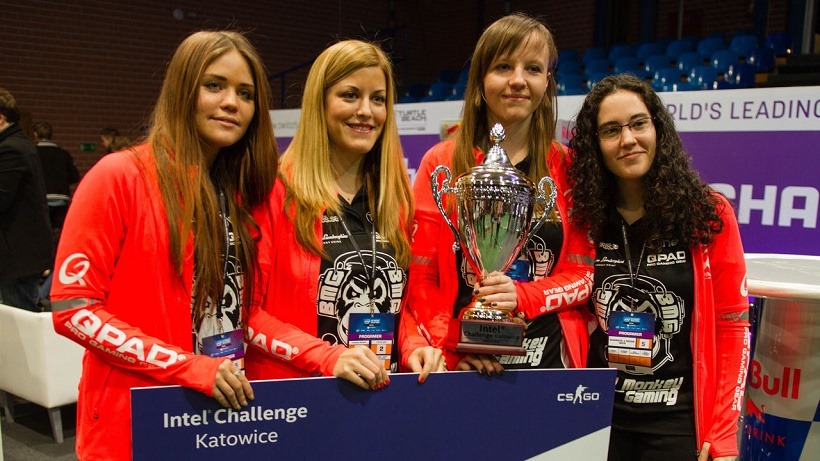 How it all works
SKYLLA will consists of 16 teams battling it out for $17,500. The main event will include 12 invited teams (eight male and four female) with an open-qualifier for female only teams who will fill up the final four spots. The first of two female-only open qualifiers begin on June 4th, with the top two finalists going through to the main event.
The 12 invited teams have already been named, and will include Dead Pixels, Team Secret, gBots, VATIC, Team Enso, Team Millenium, Team Slisk, Team Heaven, Team Karma, MAAISCHGUET, Alpha Gaming, and AK47.
As it stands Team Secret are the top female team in the world, with strong contenders such as Team Karma. It will be interesting to see how this tournament plays out as it is the first of its kind.
Female representation in South Africa
South Africa has been ahead of the curve throughout its competitive gaming infancy. For the longest of times females and males have coexisted peacefully in the competitive scene, playing in mixed teams and showing that gender is no real issue when it comes to fragging. Sharon "ShazZ" Waison has competed at the highest level in South Africa for both CS 1.6, Counter-Strike: Global Offensive, and Battlefield. Waison is also a former member of Team Karma who played for the team when they won Copenhagen Games 2015.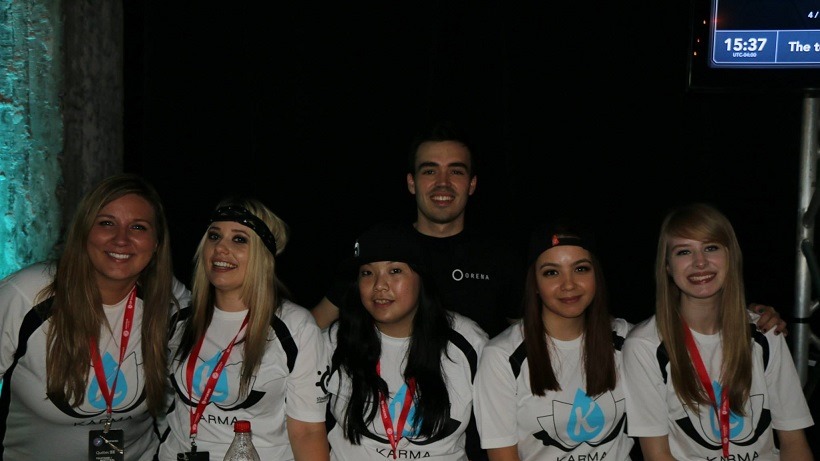 This is due to two reasons mostly. Firstly there aren't enough female gamers in South Africa to make female only teams or tournaments. There may be, but none have come forward with the intentions of making a female only team, which leads me to my second point. A large majority of competitive female gamers prefer playing in mixed teams as they feel it gives them the competitive advantage given the current stereotypes and the ever present generalization surrounding eSports and gaming.
Last Updated: June 2, 2016