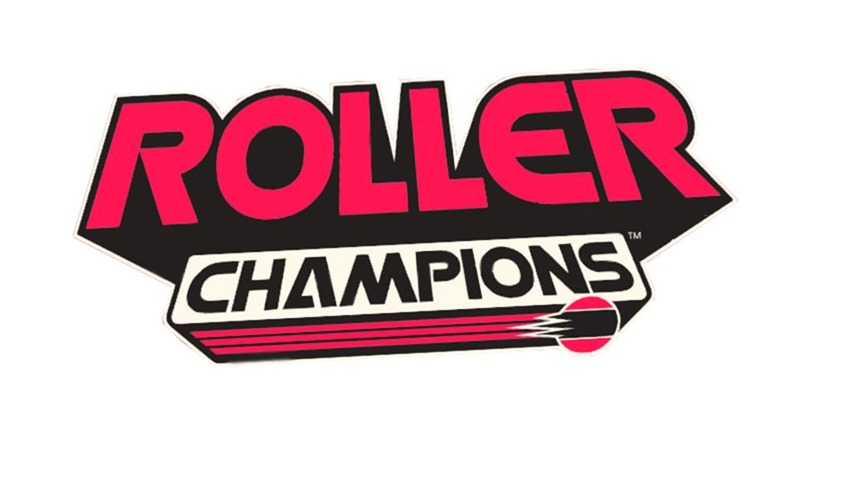 Guys, I have a confession to make. A dark secret from my life, that I'm finally ready to reveal so that I can do some damage control for when I eventually run for president: My name is Darryn, and I used to rollerblade. When I was a kid, I was all about freestyle stair-jumping. I used to live for a chance to skitch the wagon, to mainstream the cube.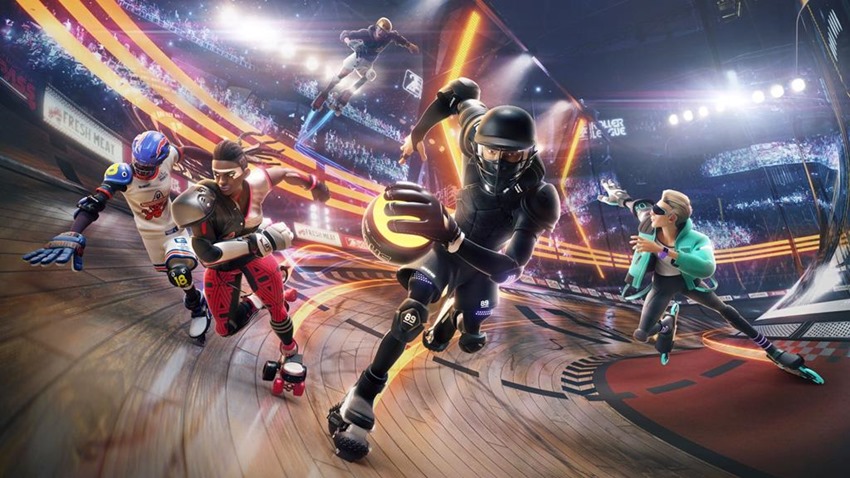 Sure, skateboarders may have been cooler than us rollerbladers what with their baggy pants they may have in fact been repurposed parachutes, but did they have a 2001 film starring American Pie sweetheart Chris Pine in a bloody Russian arena of broken wheels and bones? All they had was a Tony Hawk cameo in a Police Academy movie. Check and mate, jerks.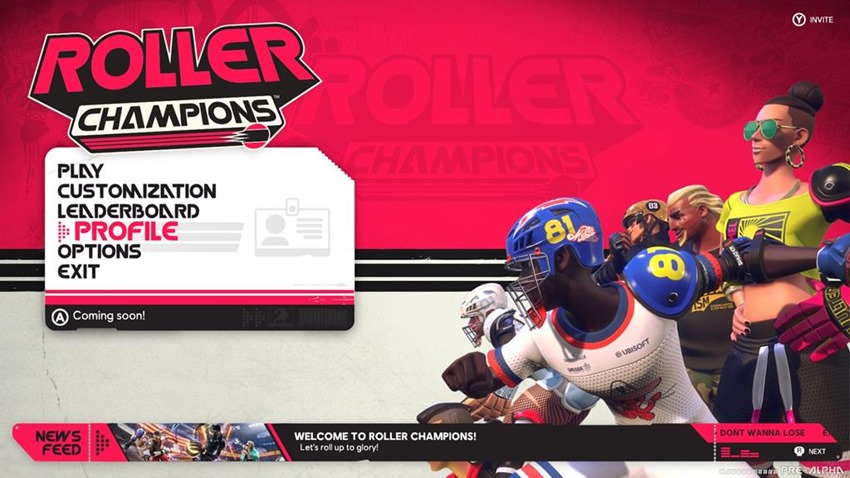 Point is, I'd happily get my size 9 rollerblades out of storage and go for a spin if I could. I'd probably break several face bones if I did just that, what with my body's blading instincts having dulled over the years. The safe alternative then, is a digital blading experience. An experience that Ubisoft is looking to have a hand in, as one of their E3 surprises have been leaked a few weeks early (Thanks, AGD). Here's a quick look, at Roller Champions:
There's definitely a market for this, what with proper roller derbies actually being a popular sport these days that has yet to be gobbled up by the sports corporations and slapped head to toe with gaudy sponsorships. Not much is known about the game just yet, but a look at the control scheme over on Nintendo Life reveals gameplay that'll allow you to shoot a ball to teammates, dodge and tackle your opponents.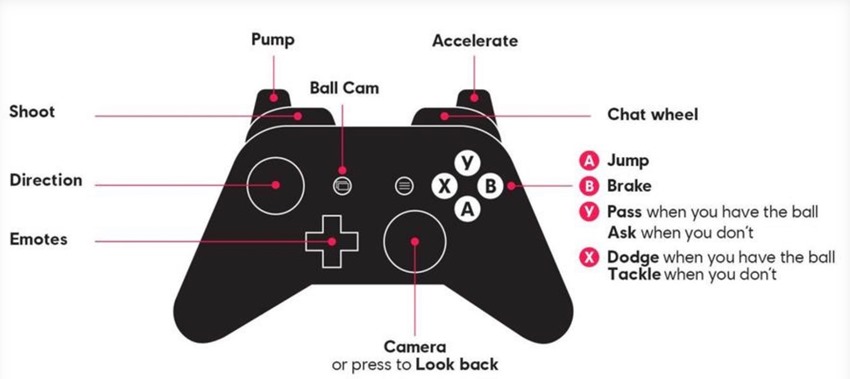 A real roller derby game could fit in well with Ubisoft's game service model, if this title incorporates seasons, championships and tournaments. Guess we'll find out at E3 during the Ubisoft press conference event. For now, I'm feeling nostalgic and I might go for a quick sketch on the tube with my old rollerblades. YOUTH CULTURE FOREVER!
Need more E3 in your life?
Check out our E3 2019 portal
Last Updated: May 27, 2019