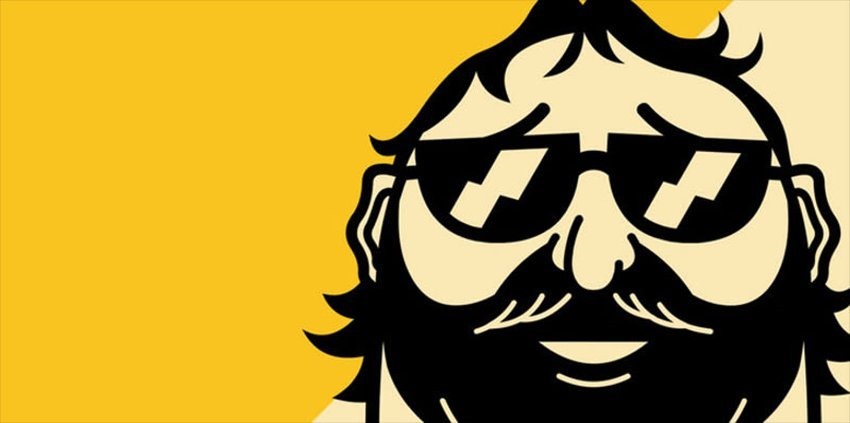 In our industry, which regularly obfuscates data, Steam Spy has become an incredibly valuable tool. Using publically available data, Steam Spy can more or less tell us how many people own a specific game. It's useful for working through the often spurious bluster and bravado that accompanies press releases and get a little closer to the truth.
It's shutting down.
"Valve just made a change to their privacy settings, making games owned by Steam users hidden by default," Steam Spy's operators said on Twitter. "Steam Spy relied on this information being visible by default and won't be able to operate anymore."
The unfortunate closure of Steam Spy comes just after Valve announced an update to its privacy policies, which makes player libraries hidden by default.
"Today's update expands on your Profile Privacy Settings Page, giving you more control over the privacy of your Steam account. With more detailed descriptions of what profile information is included in each category, you will be able to manage how you are viewed by your friends, or the wider Steam Community.

You can now select who can view your profile's "game details"; which includes the list of games you have purchased or wishlisted, along with achievements and playtime. This setting also controls whether you're seen as "in-game" and the title of the game you are playing.

Additionally, regardless of which setting you choose for your profile's game details, you now have the option to keep your total game playtime private. You no longer need to nervously laugh it off as a bug when your friends notice the 4,000+ hours you've put into Ricochet."
The change is likely a proactive move to get ahead of the sort of scrutiny that sites like Facebook are now under, for their execrable use of "Big Data."
On the one hand, this is a good move by Valve to secure purchaser privacy. As Epic's Tim Sweeney noted, "A physical or digital retailer shouldn't expose anyone's purchase history publicly by default." Unfortunately, it means that we'll have to rely on sales information from game publishers, and we know how loose they can be with the truth. Steam Spy will continue to exist as an archive, but won't pull any new data.
Last Updated: April 11, 2018