2016, although being a horrible year for everything else, has been a pretty great year for eSports. We've seen Football clubs, Basketball teams, NFL teams, and major players getting involved in eSports, but today something different comes to light – Rugby. New Zealanders are known for their fierce nature when it comes to Rugby, which would be terrifying in a competitive gaming scenario. Nonetheless New Zealand based Warriors are interested in tying up eSports and traditional sports.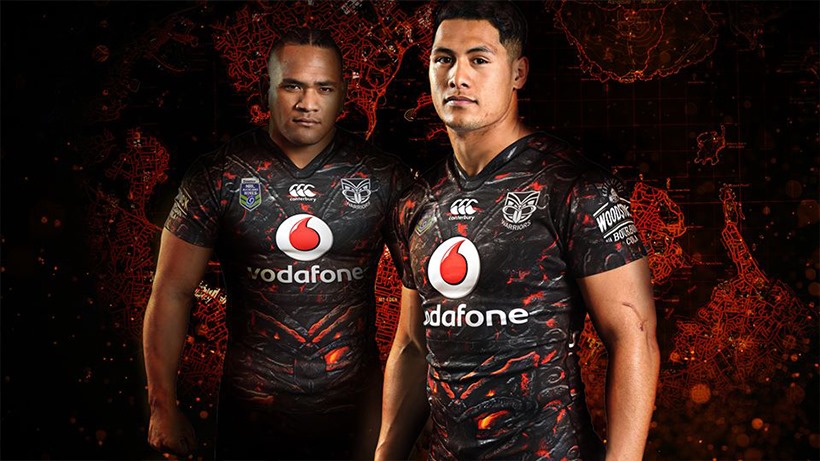 According to the New Zealand Herald, a selection of six Warriors are taking part in a Call of Duty Infinite Warfare Premiership in Auckland, New Zealand. They are: Ben Matulino, Jazz Tevaga, Ata Hingano, Albert Vete, Sam Lisone and Roger Tuivasa Sheck. They won't be playing, but instead each coach one of six teams on fitness, teamwork, and developing a winning mindset. The tournament will be the first televised Call of Duty event in New Zealand, which began two days ago on November 16th. The six teams, coached by the players, will take part in a six-week tournament ending with a grand final at SKYCITY Theater on December 21st. The event will be on select TV stations throughout New Zealand, as well as streamed live to Twitch.
This is an extremely unique approach to the whole "let's bridge sports and eSports" where teams are instead investing their expertise as opposed to money and sponsorship.
"The club is looking to build a bridge between traditional sports and esports. This will allow the Vodafone Warriors to engage with a millennial audience that may not follow traditional media."

"It's the dawn of a new age in esports, an industry that is demanding the recognition and respect that traditional sports receive, and today it's validating that claim," said the Warriors in a statement.
I know you're all probably tired of the "X joins eSports" with regard to sporting clubs, but this is something entirely different, and something South Africa can work towards as well. It's no lie that South Africa does not have the economy to fully support eSports, but backing it in similar ways like this could do wonders for the growth of eSports in South Africa. Simple coaching, talking, and understanding can go a long way, and it's truly a unique outlook on the bridging process. While eSports and Sports vary in many way, certain aspects of both tie pretty closely. It will be interesting to see what sparks from this initiative, not only in New Zealand, but all over the world.
Like esports?
Check out esports central
Last Updated: November 19, 2016