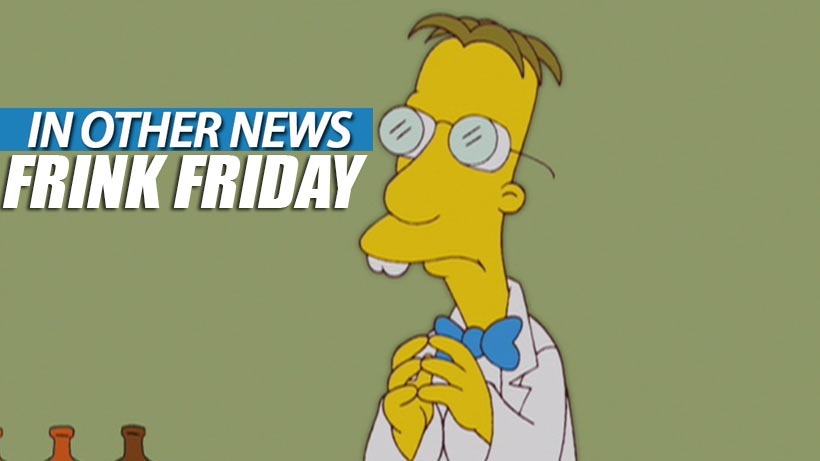 What's a great Friday song? Most Fridays, I usually like to tweet my FridayJam. A tune that fits the start of the end of the week perfectly. It doesn't matter if it's rap, pop or Swiss yodelling, as there happens to be a great song every week for that specific day. This Friday however? I'm going for an old classic about working for the weekend. I'm putting on a headband and jamming some Loverboy, I can tell you that much. Happy Friday everybody!
In Other News: GTA 5 makes mad stacks online, Rainbow Six Siege eyes the Japanese and the next Destiny update is going to nerf a few of those bastard teleporting Ogres.
Here's the news that we didn't post today, because somebody has to stop 2016 from claiming anymore lives.
News
GTA 5 Online is still making shedloads of money
DayZ forums hacked, users urged to change passwords
XCOM 2 will be compatible with the Steam Controller at launch
New 505 Games IP Portal Knights debuts on Early Access this month
Unreal Engine 4 will soon offer development tools inside VR
Rainbow Six Siege getting Japanese operator this autumn
Devil Daggers, the old-school survival-FPS, is two weeks away
Next Destiny update will fix Oryx's "totally OP" teleporting ogres
Stuff
The men, women and killer robots of Call of Duty: Black Ops III
Digital Foundry: Hands-on with Homefront: The Revolution
Yakuza, explained in four minutes
The Fallout fan made to destroy his records for a refund
Videos
What's on at The Movies
It's all about improvisation in this first trailer for Don Cheadle's MILES AHEAD!
This trailer for ME BEFORE YOU is the reason you want to get up in the morning
Movies out Today: 5 February 2016
Is true love too much to ask for in this trailer for ICE AGE: COLLISION COURSE?
New GHOSTBUSTERS images give first look at Chris Hemsworth's character and more
Miles Teller and Anna Kendrick need you to step up in this trailer for GET A JOB
Zach Galifianakis, Seth Rogen and Bill Hader set to appear in new space comedy THE SOMETHING
Relax, don't do it with this 2nd trailer for ZOOLANDER 2
Last Updated: February 5, 2016