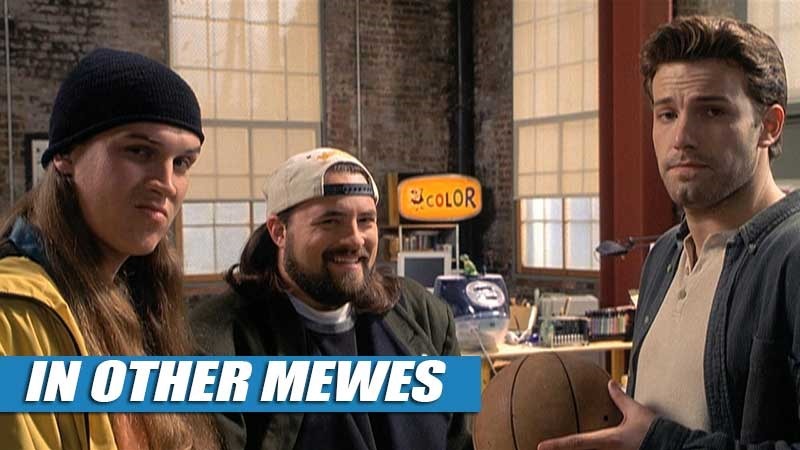 You know what's a perfect weekend for me? Pure silence. No phone, no social media or anything of that sort as I plunge face-first into a void of solitude. It's unbelievably cathartic for me, to hear nothing but the wind (FROM MAH BUTT), and just tinker away in a garage, fiddling with parts and doing my damnedest to figure out how to plug an Xbox One headset into a first generation controller that doesn't have a 3.5mm port.
So, so relaxing.
In Other News: Dishonored 2 will expose itself soon, Halo 5 forges on ahead and the state of video game TV.
Here's the news that we didn't post today, because we were too busy realising that nobody could match the flow of our battle-raps.
News
Dishonored 2's public debut will be at EGX 2016
For Honor drops trio of class trailers ahead of closed alpha next week
Halo 5: Forge will be getting a custom game browser on PC and Xbox One
No Man's Sky gets its largest update yet
The Duke Nukem 3D remake is the best version of an iconic game
Endemol explains its video games push
After over a year, Chroma Squad is coming to consoles and mobile devices in 2017
Google rumoured to be abandoning 'Nexus' smartphone branding
Stuff
The state of video game TV
Before you're a famous anime creator, life is hard
Myst connection: The rise, fall and resurrection of Cyan
Ni No Kuni II sounds massive
Videos
What's on at The Movies
Mel Gibson reveals more details on THE PASSION OF THE CHRIST sequel
Monday Box Office Report – MORGAN flops as DON'T BREATHE tops again and BAD MOMS breaks record
Ron Howard confirms THE DARK TOWER TV series still in development; reveals further details
DVD Review: MIRACLES FROM HEAVEN – A beam of light
This trailer for SHUT IN exists only in your head
Dear Star Wars… WTF?
Last Updated: September 5, 2016