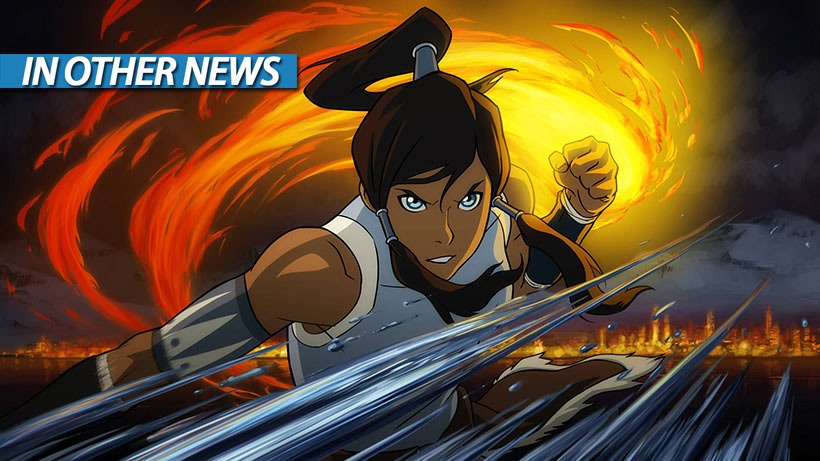 ONE MORE WEEK! One more week until E3, and I spend the night prepping a coffee enema so that I can help cover the press conferences from this side. Yes, you read that right: I won't be at E3 this year. Crushing news for my tens of fans who were looking forward to a new Persona dance-off video, but even I need a break. That, and the LA hobos are pretty much sick of me stealing their cardboard at night. Still! I'm amped as usual for E3. BRING IT ON!
In Other News: Overwatch is number one again, a Hard Reset on graphics, when a game inspires you to build a boat and the enduring legacy of Pikachu's butt.
Here's the news that we didn't post today, because I was too busy getting people to add me on SnapChat while avoiding small arms fire from Gavin.
News
Hard Reset Redux graphics downgrade concerns addressed by studio
Homeworld Remastered 2.0 patch is coming next week
The Division Underground expansion release date leaked on Amazon
Escape From Tarkov alpha test will begin in August
Looks like XSEED is localizing another Akiba's game
Overwatch holds No.1 for second week
Psychonauts is coming to PS4 'soon'
Battleborn's lead writer quits Gearbox
Stuff
The enduring legacy of Pikachu's butt
The Wind Waker inspired me to build a boat
Good cosplay you got there, Atlanta
Mirror's Edge proved that the best magic is based on limitations
Videos
What's on at The Movies
THE FLASH movie has found a dope new director!
This trailer for the second season of HBO's BALLERS has a case of mistaken identity
Affleck wants BATMAN solo movie to be an 'original story'
Imperius rex! Marvel own the film rights to NAMOR again!
Last Updated: June 6, 2016