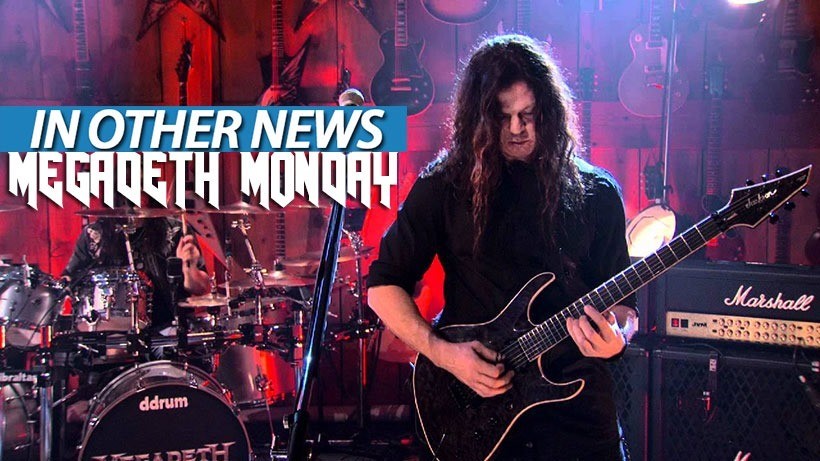 Guys, it was nice knowing you. I let slip my facade of a nice guy for one hate-filled post, and suddenly Castle D-Skull is under siege by an army of Final Fantasy fans. Bah! Of what consequence are they now? This franchise, these fans, they are nothing before the power of Final Fantasy 8! Final Fantasy 8 is power – pure, unstoppable power! And I am that force, I am that power! KNEEL BEFORE YOUR MASTER! …Crap, forgot to recharge my staff of power last night…TOODLES!
In Other News: It's the last round call on Xbox One, Dark Souls III gets a date, don't trip your bits and Holy Team Fortress Batman!
Here's the news that we didn't post today, because we were too busy setting up our Final Fantasy heavy metal tribute band, System of a Phoenix Down.
News
Free Dead or Alive 5 Last Round: Core Fighters now available on Xbox One
Dark Souls III western release set for April
Bit.Trip developer launches PS4 and Vita collection, announces two new games
Steam adds option to permanently remove games
Team Fortress 2 is getting a bunch of Batman-inspired items
Lightning Returns: Final Fantasy XIII graphics options revealed
Ubisoft's Eagle Flight is coming to PlayStation VR, Oculus Rift, and HTC Vive
Stuff
Did you know? You can put two Legendary effects on some Fallout 4 weapons
What it's like to play Rez in a full-body VR suit
The Sims' social simulation is even more affecting now than it was 15 years ago
From lady to GTA V's Trevor in less than three minutes
Videos
Yakuza 0 – PSX 2015 Announce trailer
Golem – PlayStation VR trailer
Adult Swim Games – PSX Montage trailer
What's on at The Movies
We're uh, we're working on it
Last Updated: December 7, 2015