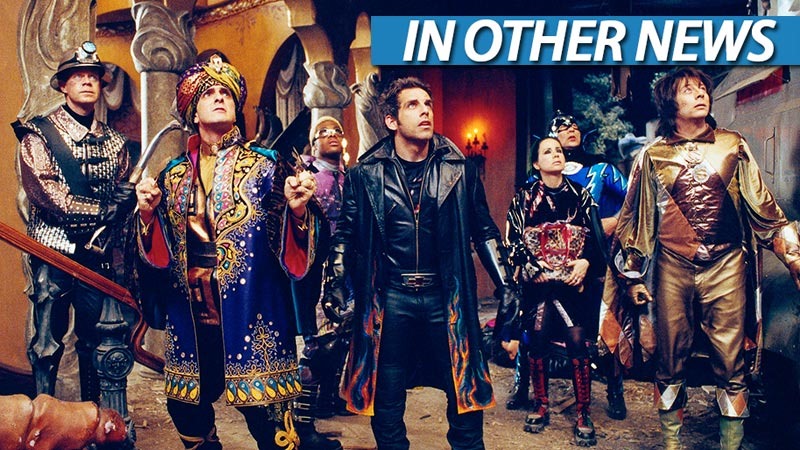 HILARIOUSLY DERAILING ONE-LINER (D is creatively bankrupt at this time of the day).
In Other News: Capcom is going Deep Down again, one UK studio isn't so Relentless after all and the citizens of Black Desert Online aren't happy.
Here's the news that we didn't post today, because everyone was too busy gasping at my 12 inch…iPad Pro.
News
Capcom extends trademark for Deep Down again
Earth Defense Force 4.1 to get Time of the Mutants missions DLC today
Dragon Quest 10 is the latest confirmed NX game
Long War dev's alien mod whacks in new XCOM 2 enemies
Stellaris is now 40% off thanks to a new DLC release
UK studio Relentless is shutting down
Koei Tecmo is bringing the new Nobunaga's Ambition to the West
It sounds like Platinum is porting Vanquish to PC
Stuff
The best Resident Evil cosplay of 2016
The Bunker proves there's plenty of life in the live action genre
Pay to win protests hit the streets of Black Desert Online
Digital Foundry: the best 4K TVs for HDR gaming
Videos
What's on at The Movies
SUICIDE SQUAD – What did you think?
Daisy Ridley lands lead role in CHAOS WALKING adaptation
A review in 4 questions: THE BOSS
Dominic Cooper asks 'where's the chopper' in the first trailer for STRATTON
Eli Roth reveals teaser trailer for secret project MISSION: FEAR
Last Updated: August 8, 2016