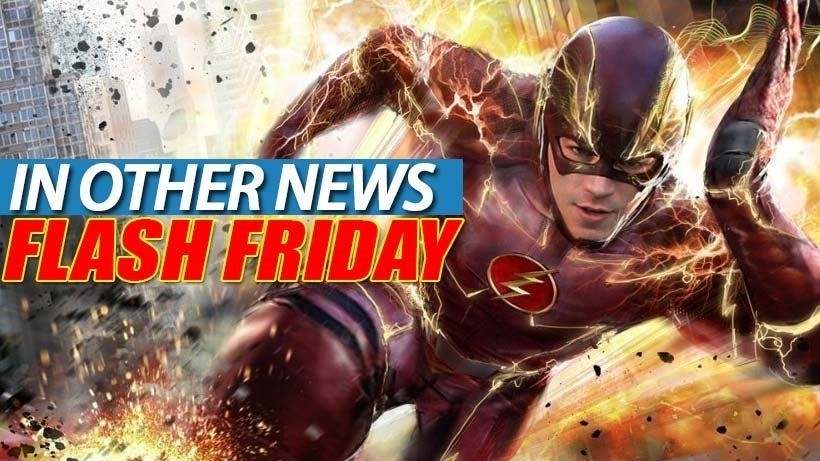 Oh man, these three-day work weeks are the worst, am I right? It has been completely weird getting back into the daily grind, especially the bits where my face is physically forced onto an angle grinder as punishment for every typo that I make. But in a way, I'd missed the exhilarating beat of covering news, reviews and top ten lists about why Kit-Kat chocolates are infinitely superior to Bar-Ones in every way possible. Yes, you know I'm right.
In Other News: The true story behind pimped out game controllers, Hellblade gets a helldate, PC gamers get ready for the rapture and Psychonauts 2 gets some major coin.
Also, tomorrow, one of our favourites turns really, really, really old. Happy Birthday, OvG you old curmudgeon.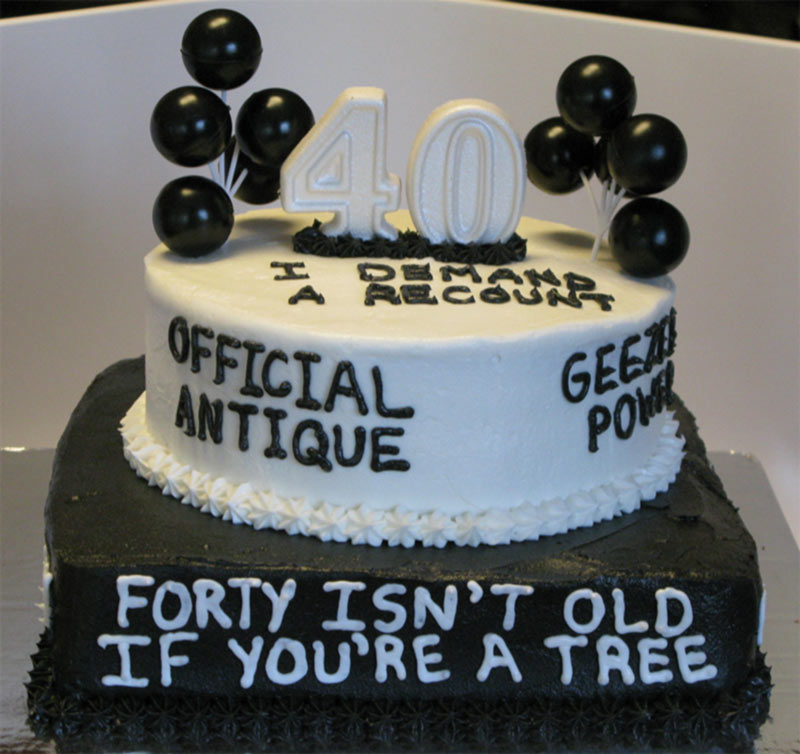 Here's the news that we didn't post today, because I was being told that not knowing what a prefix is isn't the end of the word.
News
Halo 5 Forge update increases map & game variant save limit
Punch Club will launch early—but only if Twitch can beat it
First Outlast 2 image revealed, won't be set in an asylum
SteelSeries announces Rival 700 mouse with OLED display
Everybody's Gone to the Rapture is probably coming to Steam
$1.1bn spent on App Store over Christmas
Hellblade will release on PS4 and PC at the same time
Psychonauts 2 hits $3.3m crowdfunding goal
Stuff
Ark: Survival Evolved Mod lets you make disgusting meat houses
The elements of style: celebrating the seventh row with Toca Lab
Fallout 4's graphics cranked so hard that it becomes a cartoon
Pimped game controllers with bullets and diamonds – who makes these things?
Videos
What's on at The Movies
DAREDEVIL season 2 release date announced; plus first official Punisher & Elektra pics
Movies out Today: 08 January 2016
The first trailer for THE CONJURING 2 has been released!
PROMETHEUS sequel set 10 years in the future
Emma Stone in talks to play CRUELLA DE VIL in Disney's live-action origin movie
DISNEY and UNIVERSAL made big business in 2015
Last Updated: January 8, 2016