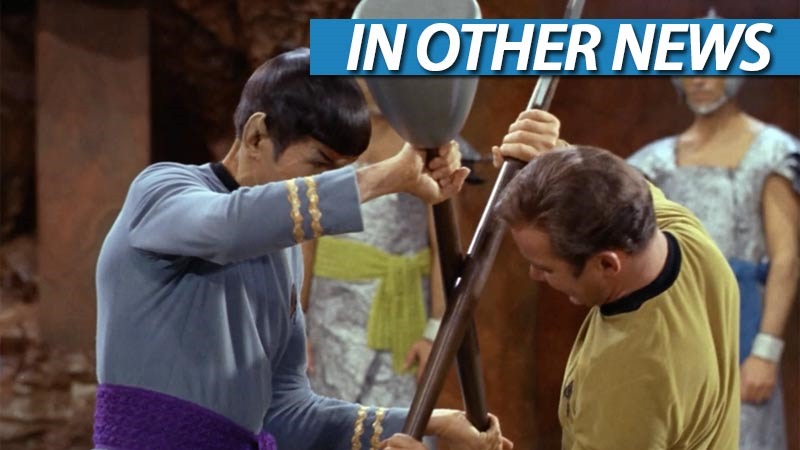 There's…there's blood everywhere again. Yessir, it's that time of the year again where everyone in the office has begun voting for the best games of the year. So far, we've shoved Alessandro out of a window for suggesting that The Witness should win best multiplayer shooter, Matty is running around with Nerf guns yelling DIE! DIE! DIE! and I've put together a Pillow Fortress of Solitude so that I can finally get Metal Gear Rising: Revengeance the love that it deserves.
This is a weekend, that'll end in fire and blood. Mark my words.
In Other News: China has your loot drop box, Vivendi gobbles up more of Ubisoft and the best tribute to racing games that you'll see all weekend.
Here's the news that we didn't post today, because I was too busy defending the Pillow Fortress of Solitude by hurling leftover flaming review copies of X-men: Destiny at Geoff.
News
Battlefield 1 PS4 Pro performance will be improved with next patch
Chinese law will force game makers to reveal loot box drop rates
Warcraft novels, comics and even colouring book available now thanks to Blizzard's new publishing arm
Shadow Warrior 2 'The Way of the Wang' free DLC out now
EA secures flooded adventure Sea of Solitude
Capcom targets 4m Day One sales for Resident Evil 7
See how Elite Dangerous is shaping up on PS4 ahead of its Q2 2017 launch
Vivendi increases stake in Ubisoft to over 25%
Stuff
A beautiful tribute to racing games using a racing game
Star Wars Battlefront's Rogue One DLC gives us some pointers towards next year's sequel
That time a player tricked everyone into thinking that you could get the Triforce in Ocarina of Time
Naughty Dog teased The Last of Us 2 back in September and no one noticed
Videos
What's on at The Movies
This new trailer for FIFTY SHADES DARKER has never been happier
Greg Berlanti to direct LITTLE SHOP OF HORRORS remake
First official trailer of the new BAYWATCH!
TOMB RAIDER reboot finds its Big Bad
Last Updated: December 9, 2016