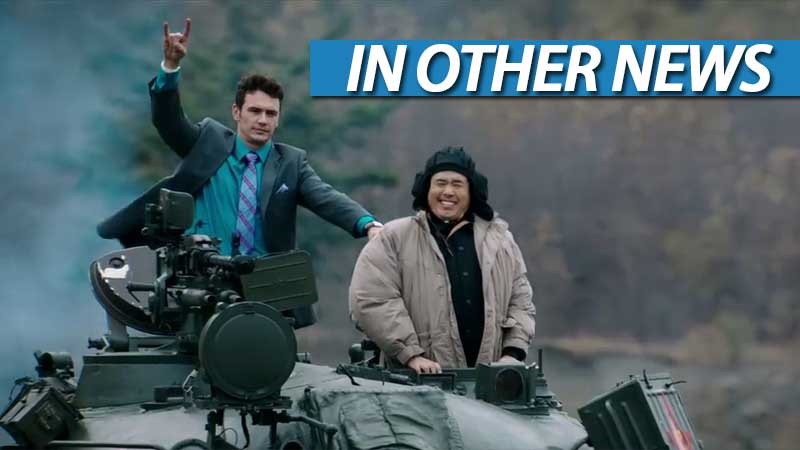 You thought he was dead. But just like the reanimated corpse of Johan Stemmet that still asks for "nog 'n liedjie", nothing can keep bad life advice Darryn down for long! Sell a kidney for beer money and get drunk double-quick! Make a 3.5 headset adaptor in your new iPhone 7 by drilling into it! Name your cat after the sound a tin makes when you open it so that it'll appear when called! And I'm off to go weekend!
In Other News: NBA starts a boomshakalaka prelude today, DOOM wants some private time and Miyamoto says that Mario needs to get into shape before he considers some VR.
Here's the news that we didn't post today, because we were too busy becoming Moon Kings.
News
NBA 2K17 Prelude is available to download on PS4 and Xbox One
Rocket League's free Rumble mode rolls out today
Titanfall 2 will take advantage PS4 Pro upgraded power
GOG is offering refunds on the "DRM Free Edition" of Armello
Doom getting deathmatch and private matches soon
Nesbox emulator claims to be going live on Xbox One shortly
Miyamoto says Mario not fit for virtual reality
Sega Europe boss concerned by Brexit result
Stuff
Six months in, the risky Hitman experiment has paid off
Digital Foundry: Hands-on with the CUH-2000 PS4 Slim
RedOut could be the new king of anti-gravity racing
PS4 Pro Performance Analysis: Horizon Zero Dawn
Videos
What's on at The Movies
Will Smith is here to connect in this first trailer for COLLATERAL BEAUTY
JUSTICE LEAGUE will address Batman's murder-happy extreme tactics
Movies out Today: 9 September 2016
We now know why SUPERGIRL teams up with Superman in season 2
SA's Weekend Top 10 Movie Chart: What goes down might go up
Last Updated: September 9, 2016