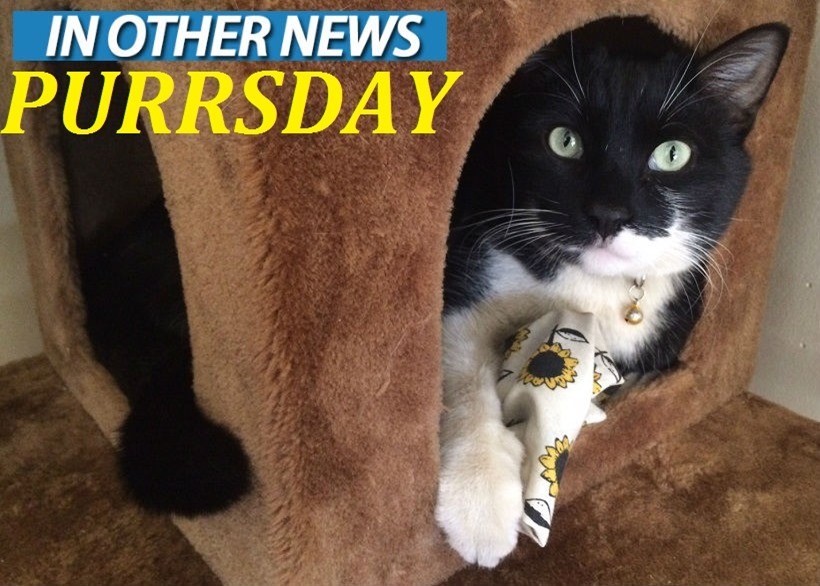 Is that… is that a tumbleweed that just blew by? Dammit people, get back to work! My irrationality has absolutely nothing to do with that the fact that I hate you all for being on holiday already, while I'm left here to suffer death threats from Geoff. Send help please, I think he's actually being serious this time!
In Other News: Awards, more awards, a holiday surprise, an intelligence puzzle, and one chap beating the crap out of the Old Hunters with nothing but fists.
Here's the news that we didn't post today, because we were too busy sending off naughty txt files to each other.
News
The Cartographer's Gift update for Halo 5: Guardians launches next week
Metal Gear Solid 5, FIFA among Facebook's best and most popular games of the year
Lara Croft Go Awarded Game Of The Year Honors By Apple
Square Enix bundles five games in $10 Holiday Surprise Box
Azubu raises €55 million to drive eSports network growth
Stuff
Can You Solve the UK Intelligence Agency's Christmas Puzzle?
Over two million people watched The Game Awards 2015
Bloodborne player is beating The Old Hunters using nothing but his bare fists
Boogie-Woogie Innocence Was Considered Before Landing On Phoenix Wright: Ace Attorney
Videos
Fallout 4 Player Goes On Drug-Addled Basketball Odyssey
Warhammer 40,000: Dark Nexus Arena hits Steam Early Access
Model: Lupin (Matty's one kitty)
Last Updated: December 10, 2015