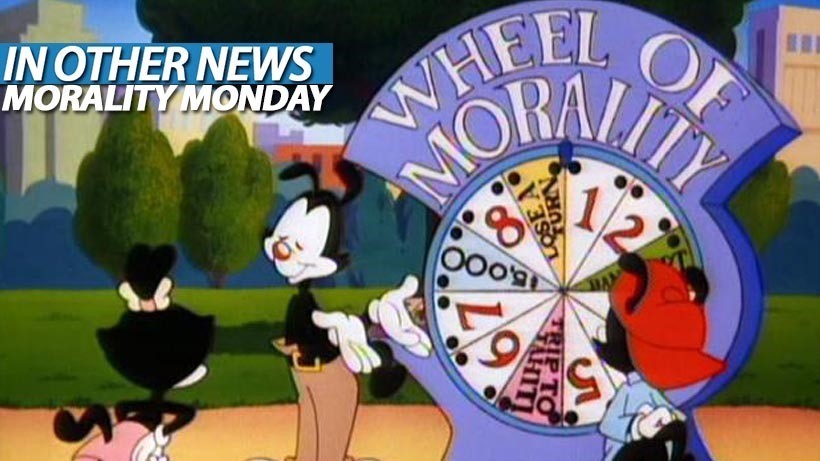 Can you feel it? The un-awakening, of the light. And the daaaaarrrrk. Yessir, while the Force may be awakening on Wednesday, Lazygamer will be retiring to the crypt for a week or so as we recharge our batteries for 2016 and realign our Tweetdeck mute-lists. Until Friday however, there's still an entire three days of content to power through!
Who knows? Some of it might even be worth reading! Hey, stranger things have happened.
In Other News: Tony Hawk is back (on PS3), it's a me Space-Mario, Towerfall ascends to PS Vita and Halo 5 is getting some advanced controls.
Here's the news that we didn't post today, because I was feeling a bit jumpy after spending the morning in a trampoline park.
News
Delayed Tony Hawk Pro Skater 5 releasing this week
Star Citizen has now attracted $100 million in crowdfunding
Here's a new look at Star Ocean 5: Integrity and Faithlessness gameplay
Diablo 3 'Greyhollow Island' zone detailed in new video
The ESRB has rated Super Mario Galaxy for Wii U
Towerfall Ascension comes to Vita this week
Halo 5 is getting advanced control options
Stuff
Final Fantasy cosplayers have fun weddings
What keeps modders modding?
The Giants of Industry
Videos
Plants Vs. Zombies: Garden Warfare 2 – Solo Ops trailer
LEGO Marvel's Avengers – Open-world trailer
XCOM 2 – Retaliation trailer
Last Updated: December 14, 2015