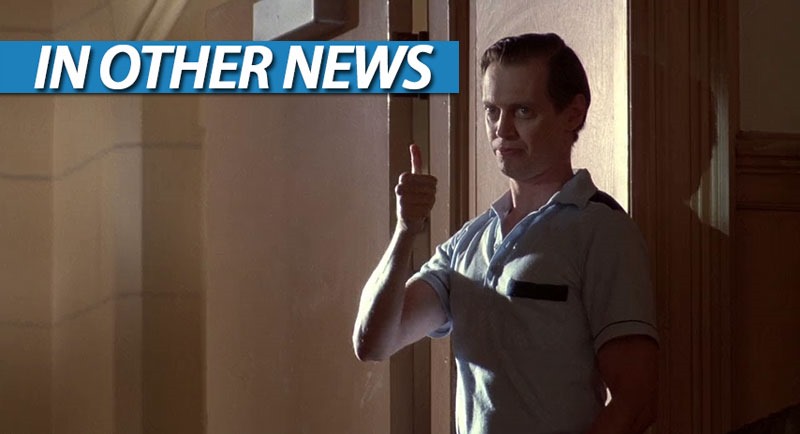 I've been thinking of getting a new pet lately, a new kitten to give my life some joy and sunshine. Now adopting a pet is easy enough. Naming it is another matter entirely. You need to choose a name which suits the personality of your furry pal. A name that you'll be happy to use for years afterwards as you develop a bond with the bundle of hair and claws. And I think I have the perfect name for my future pal, based on one of the finest moments of my life.
I think I'll name my next cat…Revengeance.
In Other News: Xbox begins to play anywhere today with ReCore, Rive is going to schmup you in the face and it's the end of an era for lightgun games.
Here's the news that we didn't post today, because we were too busy creating a safe and nurturing working environment here in the office.
News
Xbox's Play Anywhere launches today with ReCore
Hectic shmup-platformer Rive is out now
Pokemon Go is coming to Android smart watches too
Pac-Man Championship Edition 2 is out on Steam today
Gal Gun is bringing its schoolgirl satisfying shenanigans to Steam
EA unifies development under EA Worldwide Studios banner
PS4 listing spotted for Digimon World: Next Order
When Mega Man met Metroid: Microsoft's Joseph Staten on Xbox's new IP ReCore
Stuff
Dead Rising's new PC, PS4 and Xbox One ports are the definitive version of a classic
Destiny private matches are finally here and they're really fun
Time crisis: Is this the end of the light gun?
Final Fantasy X mod replaces all audio with Tidus laugh
Videos
What's on at The Movies
The first trailer for FIFTY SHADES DARKER has secrets
There is no war in this trailer for THE PROMISE
Midweek Movie Mouth-Off: give me your feel-good movies
Watch the two competing trailers for Netflix's next true crime documentary AMANDA KNOX
No balls, no deal! Check out Matthew McConaughey in this first trailer for GOLD!
Last Updated: September 14, 2016