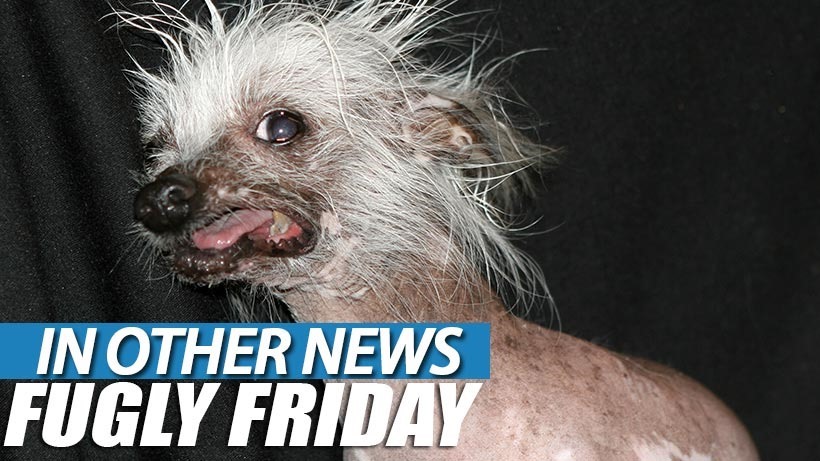 WHAT UP IT'S YOUR BOYEEEE THE D! EVERYTHING IS AWESOME! No folks, I haven't been brained into a new level of stupid. I've just had a bit-life crisis and decided to reinvent myself as one of those video people who talk about games. I mean, words? C'mon, that's so 2011. The real money and complete lack of ethics is right there in streaming. It may sound crazy, but I can tell you that it isn't as crazy as the fresh new taste of Dr Pepper. Hmmm, taste the millennial influence! Oh hi Geoff, nice shotgun you got there…
In Other News: Warhammer begins an Early Access crusade, that's a Lovely Planet you got there, Wolfenstein 3D looks different and Leonardo DiCaprio probably won't get that Oscar.
Here's the news that we didn't post today, because I was too busy having lunch with Darth Vader's corrupt brother, Taxi Vader.
News
PS4 owners will soon get to test out Epic's MOBA Paragon
Final Dota 2 Major to be held in Manila
Background music play on Xbox One "not before summer" – Spencer
Wolf Link Amiibo will unlock new dungeon in Twilight Princess HD
The family of an Angolan rebel are suing Activision for Black Ops 2
Planet is a meditative browser game about building worlds
Super cute, super tough Lovely Planet is getting a sequel
Warhammer 40,000: Eternal Crusade is coming to Early Access
Stuff
Digital Foundry: Hands-on with the Resident Evil Zero HD Remaster
Command And Conquer, Texas style
Meet the man trying to finish all the Steam games
Wolfenstein 3D, you look different
Videos
What's on at The Movies
I hope you appreciate this intense first trailer for GREEN ROOM!
Did JJ Abrams just release a trailer for a secret CLOVERFIELD sequel?
Sorry, VPN users, Netflix is coming for you…
Movies out Today: 15 January 2015
We review SUFFRAGETTE: A movie that shines a light on inequality
Amber Heard confirmed as Mera for AQUAMAN and JUSTICE LEAGUE
And your 2016 Oscar nominations are…
Last Updated: January 15, 2016