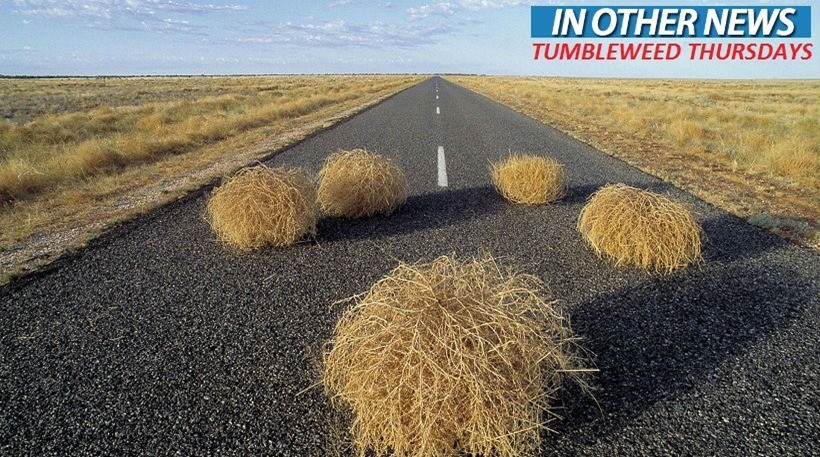 Hello, anybody here? I very much doubt it – you've all gone off to holiday, haven't you? Guess it's just Al and I, alone, with Geoff giving us a creepy smile 24/7. SEND HELP ASAP!
In Other News: Valve tweaks some guns again, Steam winter sale is coming, pugs can be dated on mobile, and Mark Hamill explains Star Wars.
Here's the news that we didn't post today, because we were too busy wondering how the hell Darryn got sick when he claims to be immortal.
News
The New Homeworld Game Is Out Next Month
Valve's undoing weapon tweaks that broke Counter-Strike: Global Offensive
Patch 3.15 adds Anima weapons to Final Fantasy 14
Steam Winter Sale dates leaked by PayPal
Stuff
The Art Of 1313, A Star Wars Game We Never Got To Play
Splatoon celebrates 1 million sold in Japan with a concert
You can now date pugs on your phone with Hot Date
Send your suggestions to Sony if you want a PS2 game on PS4
Videos
Watch a Young Mark Hamill Explain Star Wars: "The Stuff that Fairytales Are Made of"
The Long Dark Story Mode trailer is very dark indeed
Dota 2 Hero Spotlight – Arc Warden
Model: Tumbleweed
Last Updated: December 17, 2015