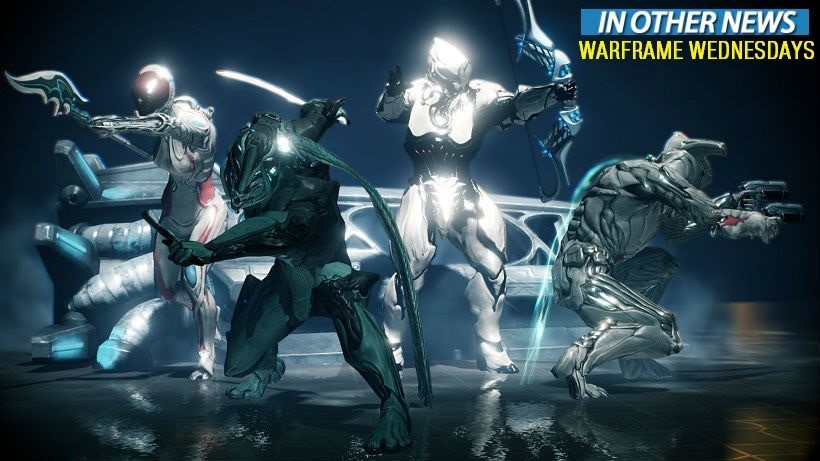 I can't believe it's December already. To add some perspective, Christmas is a little over three weeks away. PANIC! I've done zero festive season shopping, and have a bank balance to match. Looks like everybody I know will be receiving a lump of coal…
In Other News: somebody built a phone with blocks, "all you had to do was follow the damn train CJ!" sneaks its way onto the PS3, Star Wars stuff, more Star Wars stuff, and hey, more Star Wars stuff!
Here's all the news we didn't post today because we were too busy devouring some delicious traffic on the highway to Sandton, both there and back.
News
Cell Phone Built In Minecraft Can Actually Make Video Calls
Black Desert Online is getting its first English-language beta test this month
Grand Theft Auto: San Andreas makes a surprise debut on PS3
Jade Empire Free (Again) Via EA's Origin On The House Program
Lapsed Final Fantasy 14 players welcomed back with four day free trial
Stuff
Here are all the original Star Wars trilogy vehicles to scale
Popular Smash Bros. mod Project M ceases development
You can watch Star Wars: The Force Awakens in this Star Wars-themed theater
Mark Hamill, Shaq, And Kiefer Sutherland Announced As Game Awards Special Guests
Videos
Sega's Newest Music Game Could Only Exist in an Arcade
Fans Arrange Star Wars: The Force Awakens' Footage Into Presumed Chronological Order
Fallout 4 melts down with 300,000 deathclaws versus 300 Brotherhood of Steel
What's on @ The Movies?
Rambo & son TV series in development, fifth film on hold
Midweek Movie Mouth-Off: your favourite Christmas movie
SA's Weekend Top 10: Who's the MAN.. I mean, GUY?!
This first trailer for I SAW THE LIGHT isn't making a mess of things
Model: Warframe
Last Updated: December 2, 2015