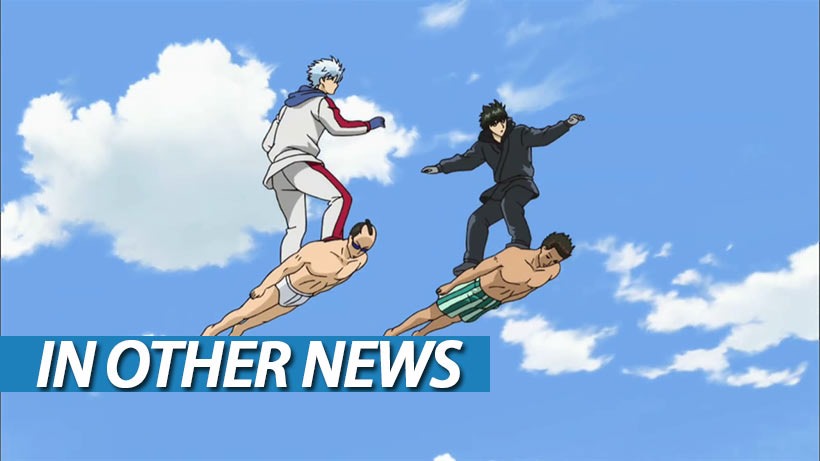 WHAT TIME IS IT? It's life advice time! Clean bacteria from your bum by eating a bowl of habaneros to provide the cleansing fire. Magnify your phone screen by placing it in a glass of water. Avoid being late by changing your timezone. Avoid procrastination by not having any goals in life to strive towards. If you're feeling lonely, cover yourself in honey and make friends with flies.
In Other News: Double up on XP in Black Ops 3 this weekend, you've got 10 000 more chances to get that Final Fantasy XV collector's edition and here's what Hideo Kojima got up to in his summer vacation.
Here's the news that we didn't post today, because we were too busy practicing our Gymkata.
News
Earn double weapon XP this weekend in Call of Duty: Black Ops 3
Battleborn gets its first post-launch hero later this month
Destiny's unlimited rocket glitch cancels next Iron Banner and Trials of Osiris events
Hitman's Elusive Target stats prove that the best killers are on PC
Gran Turismo Sport beta cancelled
Rockstar's PS2 classics on PS4 have been a success
Square Enix has produced 10,000 more Final Fantasy XV Ultimate Collection Editions
Kojima used world tour to hunt down a game engine
Stuff
The Doom movie missed the point – but so did most rival games
Anime makeovers for famous European art
In defence of Doom's multiplayer
Five must-watch anime for spring 2016
Videos
What's on at The Movies
This new trailer for POPSTAR: NEVER STOP NEVER STOPPING is the total package!
New GHOSTBUSTERS trailer takes a bite out of the city
First teaser and new logo for new STAR TREK series!
This first trailer for the new MACGYVER needs gum
A TETRIS movie is in the works – and is planned as a sci-fi thriller trilogy
Kristen Stewart is searching for a ghost in this trailer for PERSONAL SHOPPER
Last Updated: May 20, 2016