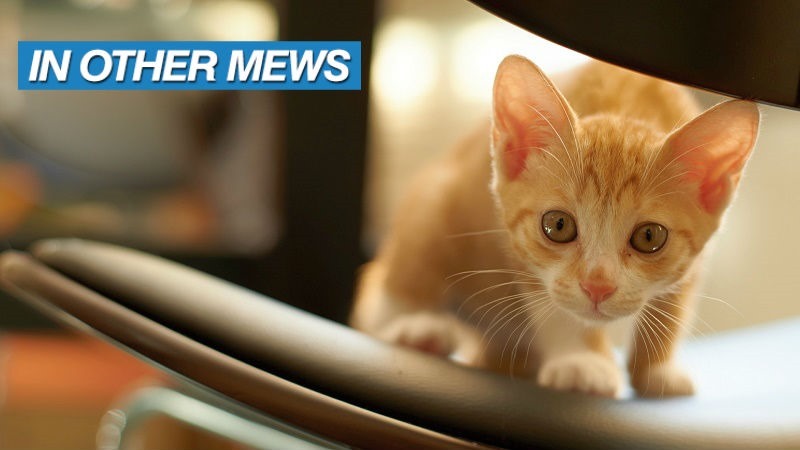 There are some big announcements set to happen today. Personally, I'm not too hyped for Red Dead Redemption 2 (I've not played the first – sacrilege I know), but I am very eager to see what Nintendo have planned for their next console, the NX. What will it look like, and what core features will it have? I can't wait to find out!
In Other News: an Overwatch reference, a delayed war, creepy Mario, and a Pokémon that looks like Donald Trump.
Here's all the news we didn't post today because NINTENDO SIXTY FOUR and a remote control car.
News
The Newest Agents Of SHIELD References The Crap Out Of Overwatch
The war is delayed until November for Darksiders Warmastered
Grand Theft Auto 5's exploding Note 7 mod video yanked from YouTube by Samsung
Smash+Grab owners can request refunds following United Front Games closure
Voice of Wolfenstein: The New Order's BJ Blazkowicz teases sequel
Stuff
NX Mario Is Creeping Everyone Out
There's an Easter egg inside every modern D&D book
Is The Pokémon Gumshoos Based On Donald Trump?
Nokia tests insanely fast 52Gbps fiber to lucky customers in South Korea
Yep, Battlefield 1 players are making some truly awful custom emblems
Videos
See how Battlefield 1 PS4 and Xbox One graphics stack up against PC's Ultra settings
HeroStorm – Heroes of the Brawl
What's On @ The Movies?
This trailer for RUPTURE is trying to find your biggest fear
Wolverine is looking a bit old in this first teaser for LOGAN
A NIGHTMARE ON ELM STREET's remake was a flop thanks to studio interference
SA's Weekend Top 10 Movie Chart: Are you ready for the new $#&^? Yeah, nobody else is either…
Imagine yourself in a neutral state while watching this trailer for A CURE FOR WELLNESS
(Header)
Last Updated: October 20, 2016