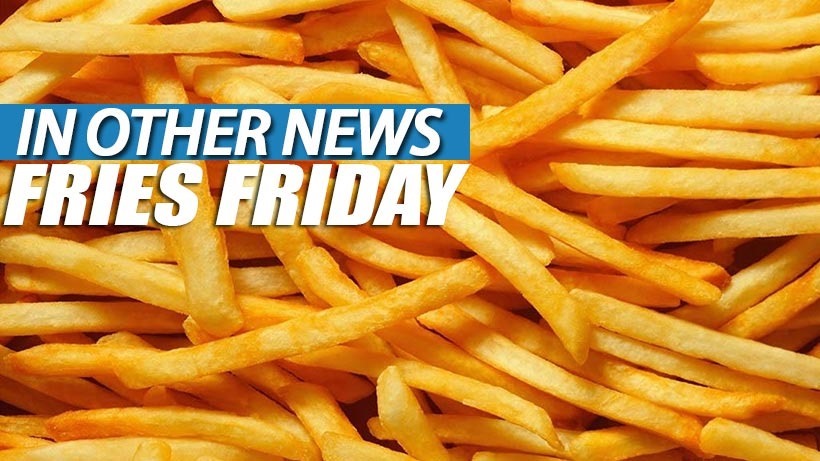 Man oh man, it is HAWT today. Ordinarily, I love the summer climate, but this year has been a proper scorcher. To combat the heat, I've been stripping myself down to the bare essentials: Thinner latex rubber on my daily Batman costume, a cowl with an adjustable neck and a pleather cape instead of the usual high-grade leather.
Strangely, it's not having the desired effect, and merely "seals in the flavour" of an entire day's work. Might have to look at equipping my prototype Bat-thong for this dastardly heat-wave.
In Other News: Amazing Black Desert characters, Ubisoft teams up with Frodo, Europe will Hyrule us all and another Star Wars link.
Here's the news that we didn't post today, because I was busy replacing my shoelaces with earphones so that my shoes could tie themselves.
News
Black Desert Online's character creator is already producing amazing results
Undertale update seems to include some sort of secret new content
Rocket League on Xbox One has Sunset Overdrive DLC
The Thieves Guild is coming to The Elder Scrolls Online
Yandere Simulator is the latest game banned from Twitch
Ubisoft teams with Elijah Wood's SpectreVision for VR
Europe is getting that Hyrule Edition New 3DS XL in March
Korean games giant Smilegate invests $40m in Starbreeze
Stuff
The complicated, messy future of eSports
Mario Kart 64 doesn't have Ghost data on Wii U
Comparing how strategic "Strategy" games really are
The link between Kylo Ren's Lightsaber and Star Wars: Knights of the Old Republic
Videos
What's on at The Movies
See Donald and Kiefer Sutherland on-screen together in this trailer for R-rated Western FORSAKEN
SUICIDE SQUAD writer/director David Ayer talks about Jared Leto's Joker
Movies out Today: 22 January 2016
Be on a journey with the people you love in this creepy trailer for THE INVITATION
This is why we haven't seen SPIDER-MAN in any CAPTAIN AMERICA: CIVIL WAR footage yet
Paramount pulls TERMINATOR sequels from release schedule
Len Wiseman releases further details on DIE HARD: YEAR ONE
Last Updated: January 22, 2016