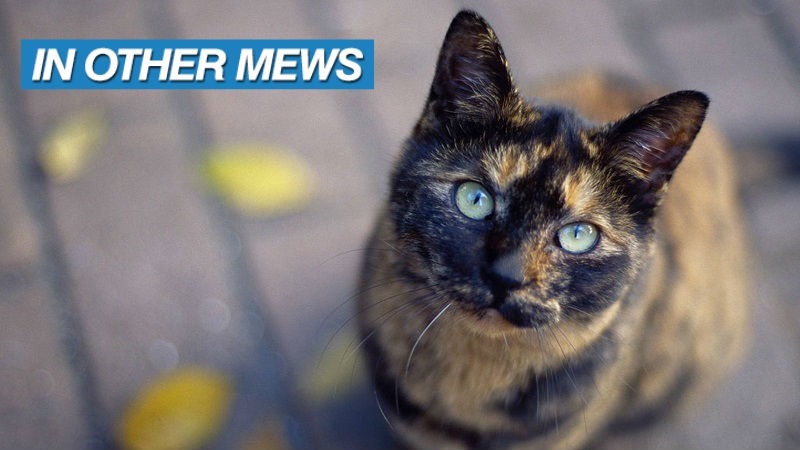 While all of you contemplate how you're going to spend your cash on Black Friday tomorrow, here I am, thinking about how much I'm going to be suffering in a few hours. The wisdoms are coming out, and I'm doing it in the chair. I sure hope my dentist has ALL of the drugs for me – I don't want to feel or remember a thing!
In Other News: Fifa 17 is free during Thanksgiving weekend, a creepy neighbour, five new Final Fantasy XV trailers, and a Battlefield 1 player who made a big mistake.
Here's all the news we didn't post today because we were too busy digging into our life savings in preparation for Black Friday.
News
Microsoft's Solitaire Now Available On Rival Phones
You can play FIFA 17 for free during Thanksgiving weekend
Watch the guy next door get creepy in two new Hello Neighbor trailers
Rainbow Six: Siege Year 2 information "absolutely" coming before 2017, says Ubisoft exec
Final Fantasy XV Gets Five New Trailers Featuring Gameplay and Fantastic Music
Deus Ex: Mankind Divided patch improves performance on PS4 Pro
Stuff
In Pokémon Sun and Moon, The Swimmer Has Evolved Into A Hot Dude
Symmetra's overhaul in Overwatch puts her over the top
RPG Grind Time – Five Things Mass Effect Andromeda Needs To Prove
Hands up if you'd bang Dishonored 2's Outsider
The 10 most intriguing PC gaming trends of 2016
Videos
Battlefield 1 Player Finds Safety Behind Brick Wall
YouTube Video Busts Myths About Overwatch's Sombra
Anonymous former US Spec Ops member talks up Ghost Recon: Wildlands in this video about your freedom of choice
What's On @ The Movies?
Ben Wheatley and Tom Hiddleston to adapt Frank Miller's HARD BOILED
Another plot point revealed for the TOMB RAIDER reboot
We review Fantastic Beasts and Where to Find Them
Everything will change with this teaser trailer for CARS 3
And the winners of our FANTASTIC BEASTS AND WHERE TO FIND THEM competition are…
The HIGHLANDER reboot finds a new director in JOHN WICK's Chad Stahelski
(Header)
Last Updated: November 24, 2016