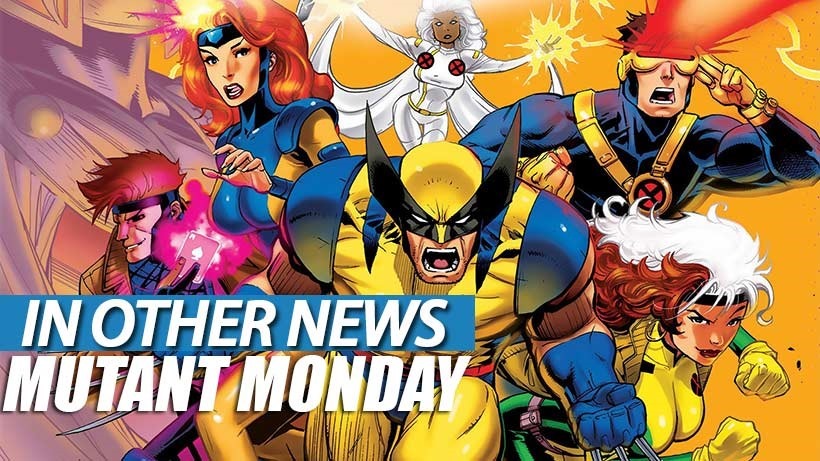 You might have noticed today that Lazygamer is looking sexy. Thanks to the hard work of everyone but me, the site has received a much-needed facelift that has made it quicker and properly compatible with Mozilla Firefox, so you can give us back our pet puppies already dammit. Of course, there may still be one or two ideas that need fleshing out on the new site, but overall, it's looking damn good so far.
Plus, we're even more mobile-friendly than ever before! Just ask your REDACTED.
In Other News: New Battleborn characters arrive, Halo 5 breaks out, Endless Legend gets a new hero and the world's oldest torrent is still going strong.
Here's the news that we didn't post today, because I was too busy trying to tell the cops that caught me that pickpocketing is actually just another form of crowdfunding.
News
These two new Battleborn characters are pretty much exact opposites
Atari Vault will bring 100 classic games to Steam
Halo 5: community-made maps added to Breakout playlist
Endless Legend gets free hero this weekend; new expansion announced
Here's how squads and iron sights will function in Rising Storm 2: Vietnam
Apple hires virtual reality researcher
Overkill's Walking Dead shooter delayed into 2017
Sega 3D Classics coming to retail, includes four new titles
Stuff
Is it time for a PS4 SSD upgrade?
After 4419 days, the world's oldest torrent is still being shared
The Making of The Witcher 2
Mod turns Star Wars shooter into a 2D fighter
Videos
What's on at The Movies
Monday Box Office Report: The Revenant survives the cold!
First details for modern NANCY DREW TV series emerge
Come and play with the doll in this new trailer for THE BOY
A sequel (not a remake) to David Bowie's LABYRINTH in development
AVATAR 2 delayed, box office wrestling match with STAR WARS could still be on
Last Updated: January 25, 2016