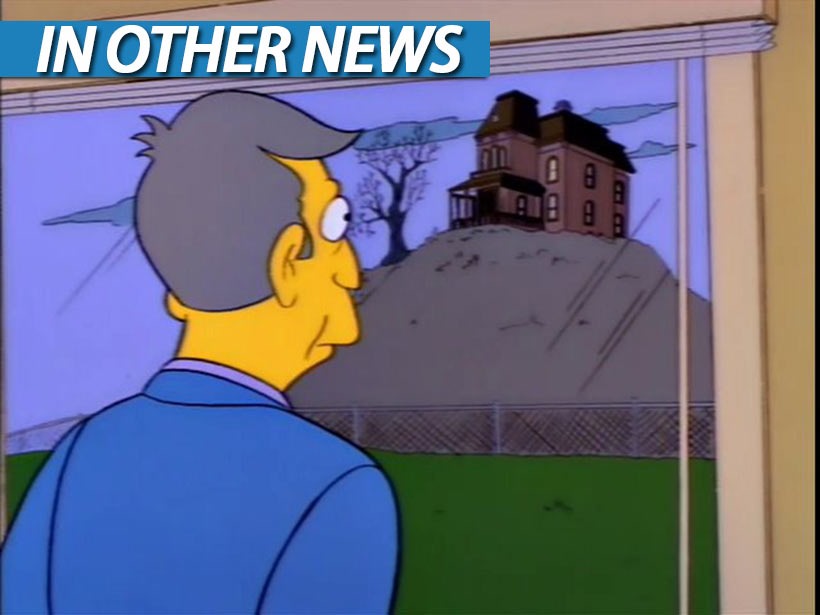 Today marks a very special day for me. For you, it happens to be the birthday of my mother. A wonderful, whose watchful eye helped mold me into the man that I am today. And swift hand. Oh, there's mother now. Watching me now. What's that mother? I have a right to be here! It's Lazygamer business! MOTHER THAT SAILOR SUIT DOESN'T FIT ANYMORE!
In Other News: It's a Halo Warzone out there, don't accept candy from Dark Souls strangers, Nioh is running just fine and an Xbox designed by Tony Stark with just a box of scraps.
Here's the news that we didn't post today, because we were watching the Rand/Dollar rate perform like our favourite Blink 182 song.
News
Halo 5 Warzone Turbo returns for a few more days
Sega Genesis/Mega Drive ROM hacks are now available in the Steam Workshop
Diablo 3 patch preps for Season 6 kick off today
Asemblance is an X-Files-inspired psychological thriller
Bandai Namco warns banned Dark Souls 3 players about 'taking candy from strangers'
Space Hulk: Deathwing trailer finally shows off some gameplay
Windows 10 update needed to fix Quantum Break PC crashing
The Division's Falcon Lost is now less easy to exploit
Stuff
Tony Stark was able to build this Xbox! In a cave! With a box of scraps!
Fable developer Lionhead closes down today
The mystery of the unknown Neo Geo game has been solved
Nioh on PS4: 1080p30 or 720p60 – you decide
Videos
What's on at The Movies
This trailer for APPROACHING THE UNKNOWN is going to Mars to live!
Neill Blomkamp's ALIEN movie is "worth the wait"; older Newt concept art revealed
DVD REVIEW: OPEN SEASON
This trailer for SNOWDEN is going to come for you
Marvel addresses DOCTOR STRANGE whitewashing controversy
Last Updated: April 29, 2016