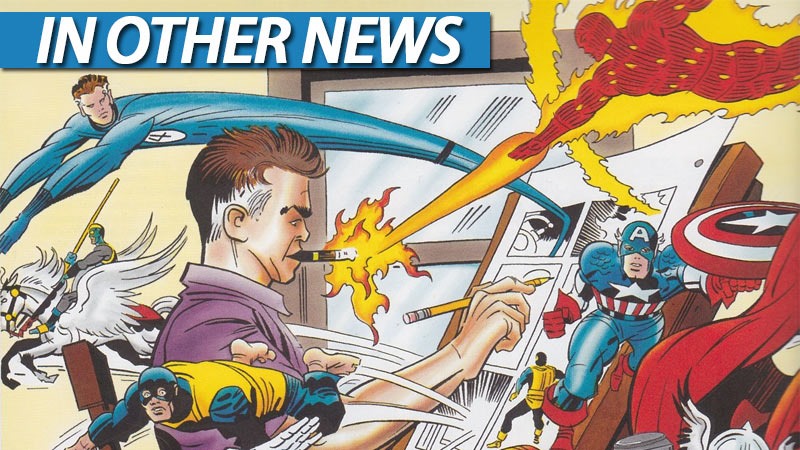 So erm…I may not have won any money on the weekend with the Powerball, due to the fact that my supposed winning ticket was several weeks old already. Fortunately, I work with people who were more than willing to forgive me for literally burning down the bridge that connects our castle to the outside world, and even those comments about breaking into your homes and stealing your organs to sell to Zoos as cheap meat.
Which I'm totally still going to do…
In Other News: Revisit Rapture, livestreaming is the Blizzard life and here's what you'll need to run Halo 5: Forge.
Here's the news that we didn't post today, because we were too busy dealing with people who wanted refunds after reading our free content.
News
Final Fantasy 15 DLC outside the Season Pass is something the team will "certainly do"
Blizzard rolls out livestreaming from Battle.net to Facebook
Halo 5: Forge PC specs note Windows 10 Anniversary Edition is a requirement
BioShock Collection Let's Play video shows off the original game's gloriously remastered intro
Feast your eyes on some Bersek Musou videos
Nintendo buys distribution network JESNET ahead of NX launch
Dissidia Final Fantasy is coming to mobile, but not as you may think
Free Russian version of Halo has been cancelled
Stuff
The art of The Witcher 3
What happened to gaming's Waterworld?
Only Bob Ross can soothe Fallout 4's savage wastelands
Digital Foundry: Let's build a 1080p60 gaming PC
Videos
What's on at The Movies
It's not always fun being bullet-proof in this clip from LUKE CAGE
Sam Mendes, Nick Horny in talks to adapt live-action JAMES AND THE GIANT PEACH for Disney
Monday Box Office Report – DON'T BREATHE leaves competition gasping
Dev Patel is here in this trailer for LION
Last Updated: August 29, 2016