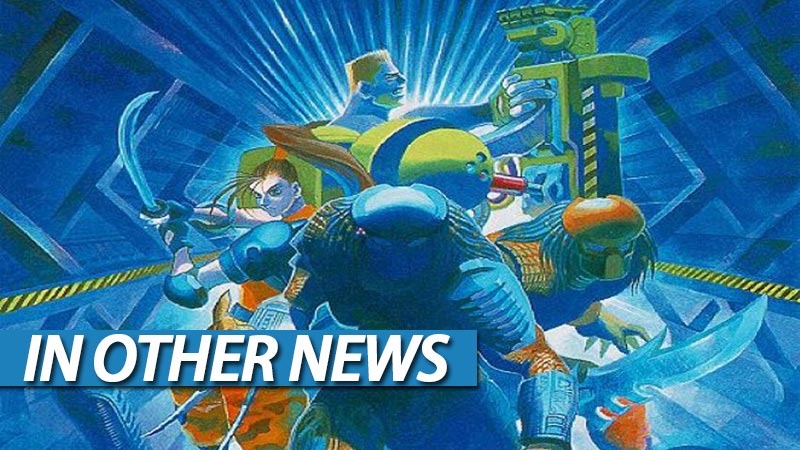 Years back when arcades were still a thing, there was one game that I just couldn't get enough: Aliens Vs. Predator. It was fan service to the max, a beat-em-up that allowed you to tear entire hordes of Xenomorphs apart as one of four badasses: The Warrior Predator, the Hunter Predator, Dutch Schaefer cosplaying as the Terminator and the katana-wielding Linn.
It was hard as nails in the later levels, but it was sublime stuff. It was Capcom at their licensed best, with a game that paid tons of homage to the source material. I must have spent hundreds of tokens on that damn game over the years, before it was finally removed and sent to Arnie knows where. You can grab it on other platforms of course, but the Arcade version will always be the best.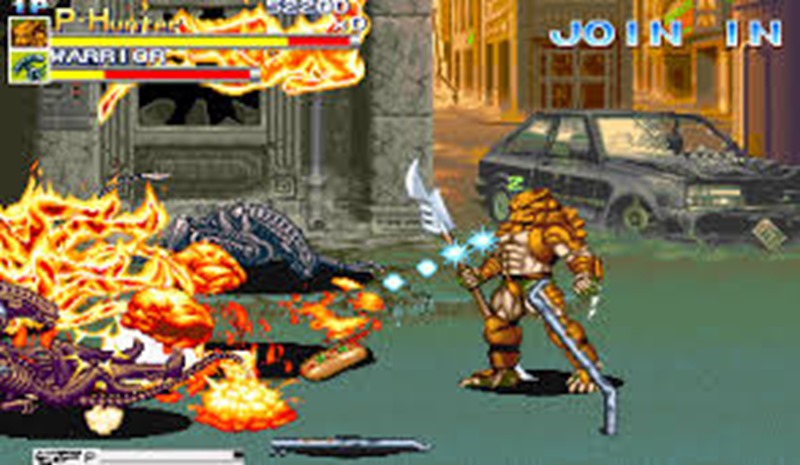 In Other News: Persona 5 is doing well in Japan, don't forget to bring a Tau to the Battlefleet fight and we're not worthy of games like Unworthy.
Here's the news that we didn't post today, because we were too busy waiting for someone to crack a clichéd Green Day joke.
News
Gears of War 4 pre-load includes the day one patch
Unworthy is another cool 2D take on Dark Souls
Battlefield 1 single-player livestream happening tomorrow
Phoenix Wright has to deal with time travel in new Ace Attorney 6 DLC
Buffy-esque Slayer Shock out now
XCOM 2 developer Firaxis on the game's console invasion
The Tau Empire comes to Battlefleet Gothic: Armada, and they're not alone
Persona 5 falls to second place in Japan
Stuff
Disneyland has a Pokémon Go problem
What do you actually do in games?
Pokémon players beats Elite Four Champion with level one Rattata
What does it take to run Forza Horizon 3 at 1080p60?
Videos
What's on at The Movies
This final trailer for FANTASTIC BEASTS AND WHERE TO FIND THEM refuses to bow down
NBC planning an ITALIAN JOB remake for the small screen
Movies out Today: 30 September 2016
Takashi Miike, Warner Bros and Toho walk into a bar named JOJO
HARBINGER to now kick off Valiant cinematic universe; first full look at NINJAK revealed
Welcome to the land of the free in this trailer for DESIERTO
Last Updated: September 30, 2016