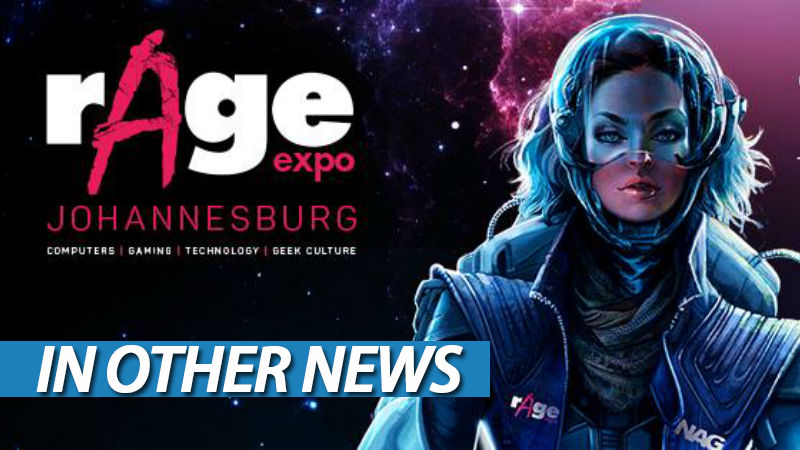 rAge has begun, and I realize that some of you have mixed feelings. Some are excited for it, others think it's same old same old. You know what makes me happy? I got to see some familiar faces this morning, check out some cool games and generally just be reminded of how many people are gamers and geeks in this city. rAge serves as a wonderful reminder that we aren't alone, even if we just want to play single player games by ourselves and be left alone. So here's to the gathering of reclusive gamers in one place!
In Other News: The Order developers should be amazing at VR, Dungeon Keeper is really free this time and Resident Evil returns to its roots.
Here's the news we didn't post today because we were too busy fighting traffic to the Dome.
News
This time, Dungeon Keeper really is free to play
BioWare's Jade Empire Is Available On The iOS App Store Today
The Order: 1886 Devs Announce Oculus Touch Exclusive Lone Echo
DICE shows off impressive Battlefield 1 cinematic tools
Stuff
Evolve dev is making two "immersive VR experiences" for Gear VR
When making VR games, don't just whitebox — grab cardboard and 'brownbox'
"This industry is not going to protect us. We have to learn to protect ourselves"
The Walking Dead's creator knows how the apocalypse started, but he's not saying
The last Resident Evil movie makes a nice callback to the first in this teaser for the NYCC showing
Vidja
Watch Dogs 2 – Players' reactions
Dishonored 2 – 'Daring Escapes' Gameplay Trailer
Invisible, Inc. – iPad Launch Trailer
The Movies
BLADE RUNNER sequel title revealed; will offer VR film experience
New plot details for LOGAN reveal a film "darker" than any X-Men movie
Movies out Today: 07 October 2016
See what motivates them with these character posters for UNDERWORLD: BLOOD WARS
Quentin Tarantino nearly made a LUKE CAGE movie
Last Updated: October 7, 2016