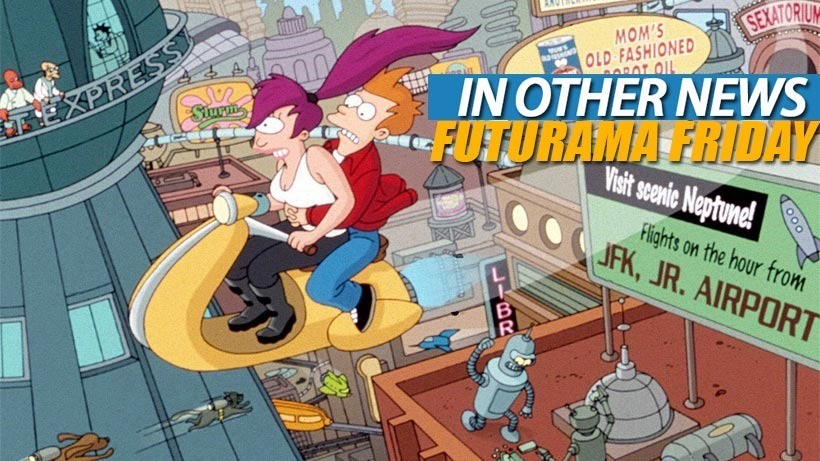 Keep your Friday! I'll build my own day to kick back and relax on when it comes to weekend! With blackjack! And hookers! Only without the Blackjack or the day itself…Ah forgot the whole thing, I'm off to Vegas.
In Other News: MineCraft: A New Hope arrives later this month, Fable Legends has gone dark, white collar crime pays off in GTA V and watch some robots build a Steam controller.
Here's the news that we didn't post today, because I was busy prepping my surface to hair missile for when Donald Trump visits.
News
Xbox One Wireless Adapter now supports Windows 7&8.1
Minecraft: Story Mode episode 4 hits later this month
Watch robots build the Steam Controller
CCP has given EVE's ship browser 'ISIS' a new name
Mechwarrior Online is now on Steam
You can now make your own Hotline Miami 2 levels
Executives and Other Criminals comes to GTA Online next week
Fable Legends still nowhere to be found this year, even the beta
Stuff
Meet some box art specialists
What does it take to run Just Cause 3 at 1080p60?
Star Wars Battlefront in 4K is just hahahahaha who can even run this?
Videos
Rogue Galaxy – PS4 gameplay trailer
Hob – PSX debut trailer
The Tomorrow Children – Beta announce trailer
Last Updated: December 11, 2015