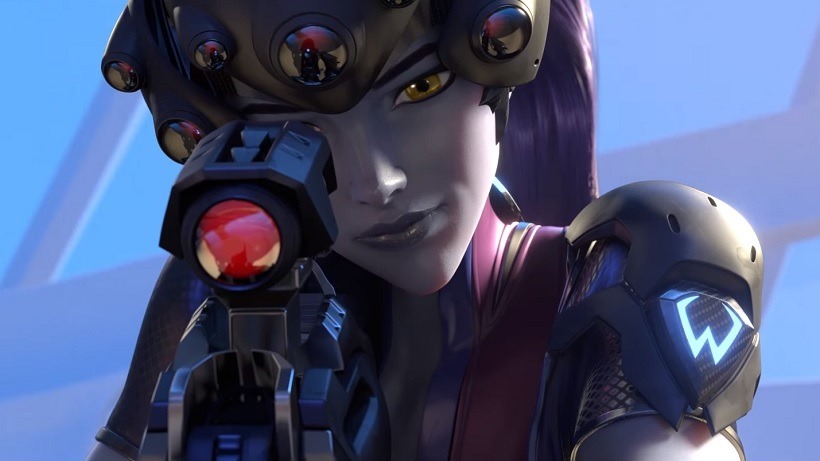 Have you gotten around to watching the first Overwatch animated short, "Recall"? I bloody hope so – it was amazing, and left me wanting more of the stuff ASAP!
Thankfully, I won't have to wait too much longer for some of that animated goodness. In just a few days, on April 3rd to be exact, Blizzard will release the next episode in the saga. It'll shift the story away from the peanut butter loving Winston, and move over to one of his enemies instead – Widowmaker. Here's a brief synopsis of what we can expect from the short…
"Alive" weaves a tale of Widowmaker, the peerless Talon assassin who stalks her prey with deadly efficiency. In this episode, we spend a fateful night in London's King's Row—where you'll discover how one death can change everything.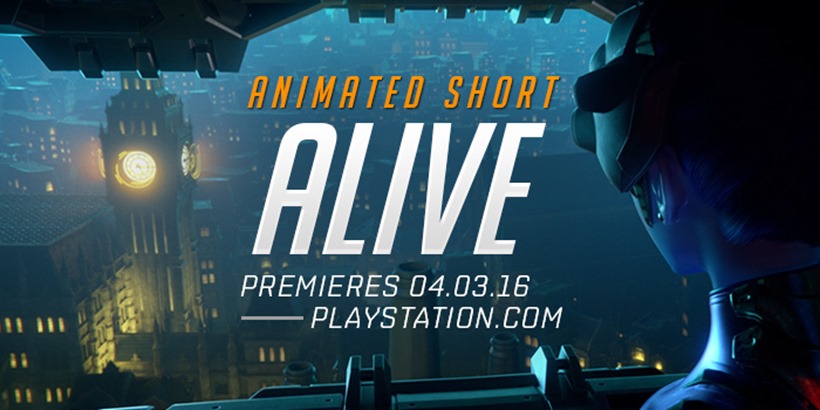 What I'd love to know, is where exactly this episode fits in the game's timeline. "Recall" told the story of Winston after the Overwatch team had disbanded, and showed how he itched to get them back together. His short also had flashes of his past, when he was nothing more than a baby gorilla living up on the moon.
I wonder if Widowmaker's animation will be the same. Will we see snippets from her past mixed with her present too? I think we might. Check out this blurb from her official bio…
is believed that in her former life, Widowmaker was married to Gérard Lacroix, an Overwatch agent spearheading operations against the Talon terrorist organization. After several unsuccessful attempts to eliminate Gérard, Talon decided to change its focus to his wife, Amélie.

Talon operatives kidnapped her and subjected her to an intense program of neural reconditioning. They broke her will, suppressed her personality, and reprogrammed her as a sleeper agent. She was eventually found by Overwatch agents, apparently none the worse for wear, and returned to her normal life.

Two weeks later she killed Gérard in his sleep.
Blizzard say that in "Alive", we will discover how one death can change everything. Are they referring to the death of Gérard? Or is there some other important assassination that we are unaware of? I really can't wait to find out!
"Alive" won't be the last animated short. There are still two to follow. Based on the short teaser we saw last year, I'm pretty sure they'll focus on Tracer, Genji and Hanzo, and/or Soldier: 76. They should all be out before Overwatch officially releases on May 24th.
Last Updated: April 1, 2016