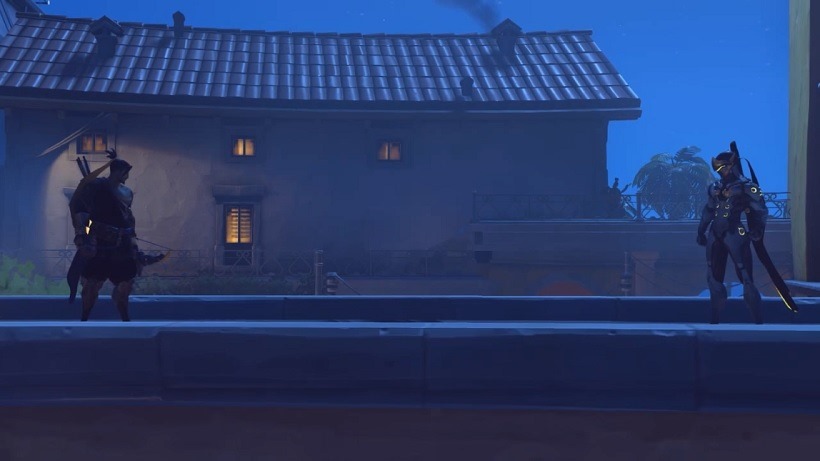 Now that everybody has had a taste of Overwatch thanks to this past weekend's open beta, I'm hoping more are interested in getting invested in the lore of the game. Don't be fooled by that "just a multiplayer shooter" coat, for underneath it all, Blizzard have put together a pretty interesting tale.
It's one that they're telling not in the game itself, but via a whole lot of external media. At time of writing for example, there are three comics available that dive into the lore of McCree, Reinhardt, and Junkrat and Roadhog.
Other than that, there are some excellent animated shorts out and about too. Remember the original Overwatch announcement trailer from BlizzCon 2014? It made no real sense at the time in terms of story, but after having recently watched "Recall" and "Alive" – tales about Winston and Widowmaker respectively – that battle in the museum seems just a little more significant.
There's still so much left unanswered though, and so many gaps that need filling. That's why I'm very, very excited for the next set of Overwatch animated shorts. There are two on the way, and they'll be debuting soon.
For one night only, on May 22, selected theaters in the United States will dedicate their projectors to Blizzard's new team-based shooter, broadcasting a collection of Overwatch cinematics, hero trailers, and animated shorts—including two new episodes, featuring the Shimada brothers, Hanzo and Genji, and the masked vigilante, Soldier: 76.
Unfortunately, nothing is said about when those two shorts will pop up online. I can't imagine Blizzard will make fans wait too long though, so I'm hoping that they appear on YouTube on May 22 too, or at least not too long after the screening events.
Based on the animated shorts teaser shown way back when, I reckon we can expect the following to appear in full CGI goodness…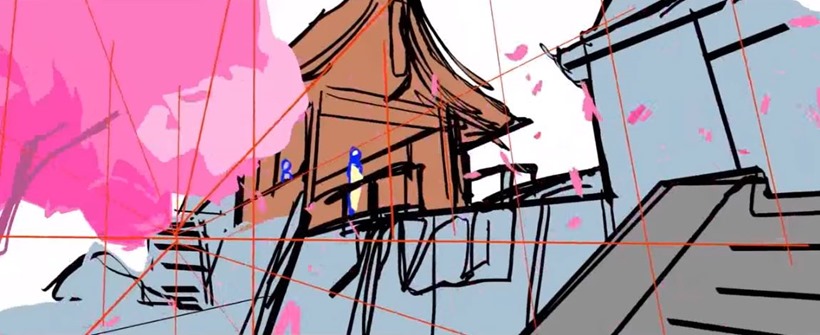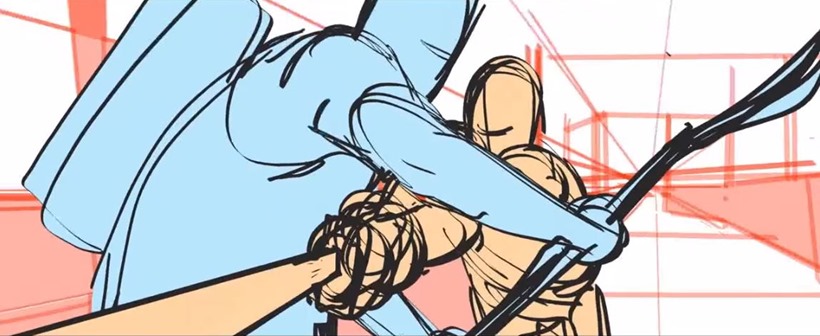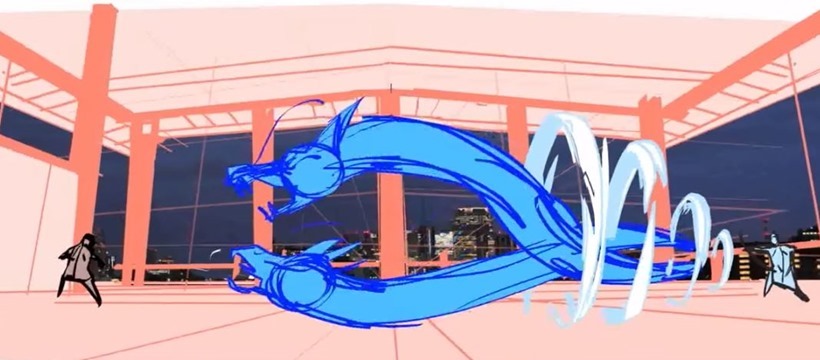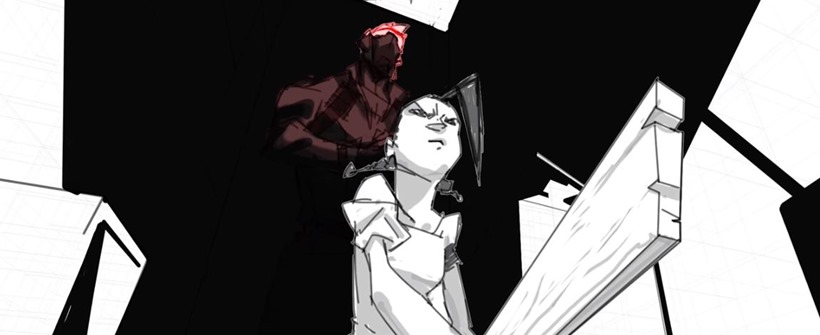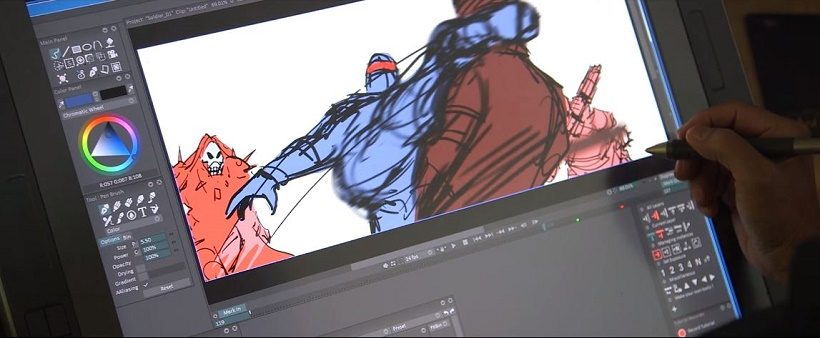 Genji and Hanzo battling? Something set in Hanamura? Hell yes, colour me hyped! Also, who the hell is that kid with Soldier: 76? I can't wait to find out!
UPDATE
Blizzard have dropped a new cinematics trailer. Ignore my screenshots above, watch this instead…
Last Updated: May 11, 2016