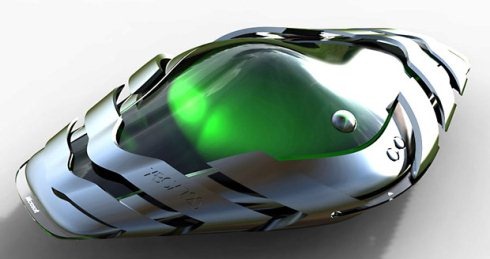 It is my personal opinion that the PlayStation 3 has been making good ground against the Xbox 360 recently and unless the team at Microsoft do something fast they will be sitting in last place by the time 2013 comes around…
I have been a little confused by the lack of movement by Microsoft recently but if the latest rumours are to be believed then it may all make sense, first up we have the official news that AMD has already been signed up as the GPU provider for the NextBox* after consuming ATI a little while back.
According to the latest Internet rumours we can expect to see the NextBox sometime during 2012 which would give it around 2-3 years headstart on when I am expecting the PlayStation 4, this expectation is based on the slow PS3 start and the costs that Sony need to recover.
Added to that is a console relaunch along with Project Natal this time next year and you start to imagine that Microsoft are not panicking yet.
The NextBox will be 100% backward compatible with the Xbox 360 titles and Project Natal and will be sold alongside the Xbox 360 for years, exactly like the PS2/PS3 partnership now… with backwards compatibility that is.
Source: Fudzilla
*Patent pending
Last Updated: October 15, 2009