It's becoming a growing trend, sports teams picking up eSports professionals. A wave of FIFA professionals were picked up by top European Football clubs, and now the trend has moved across to the United States were it is rumoured that certain NFL teams are interested in Madden players. This trend of major sporting companies betting on eSports is best described by Bloomberg.
According to the article, it is rumored that at least three major NFL teams are interested in picking up Madden professional players. If you're unsure what Madden is, it's simply EA's answer to FIFA Football, for Americans. This year at E3 EA showcased the new Madden NFL 17 with an invitational of professional players and celebrities. There's also EA's major focus on eSports, which is another noteworthy incentive for the interest of certain NFL teams.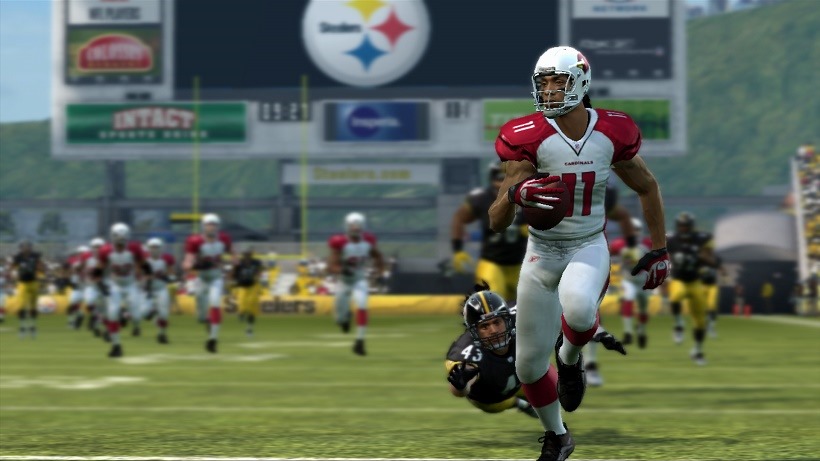 EA have had a major focus on eSports in 2016, and a lot of the interest has been sparked from games such as FIFA and now Madden. There's also the looming Battlefield 1, arriving later this year, but it's to understand why these sporting teams are showing such a large interest in eSports. By inviting these people who represent them in a game, which in fact features their team, NFL owners are making perhaps the best marketing decision ever. The can advertise almost on all fronts as their professional Madden player wins tournaments as part of the in reality, and virtually, all while sporting the team outfit. The Madden players will feature on TV, in major tournaments, and most likely wear their own team jerseys. The possibilities are endless.
Once the NFL teams get on board, whoever they are, it will only be a matter of time before other major sporting organizations start realizing the potential eSports has to offer.
Like esports?
Check out esports central
Last Updated: July 18, 2016