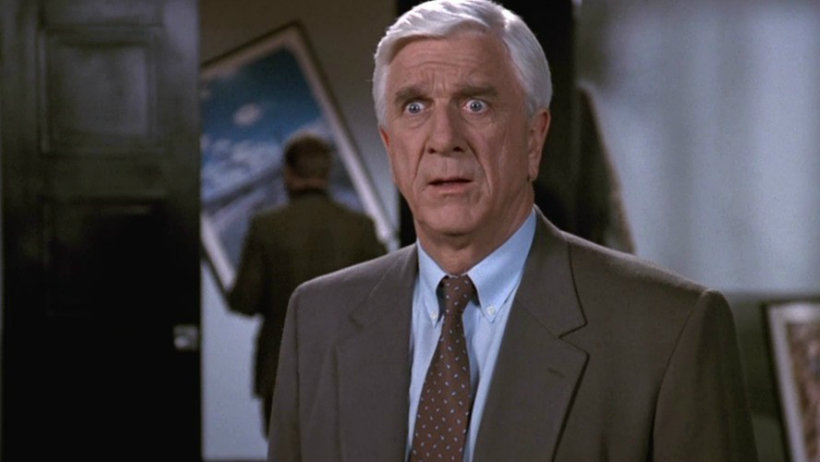 eSports is growing at a ridiculously fast pace. With tournament prize pools overtaking traditional sports, and major events selling out huge arenas, it's looking like eSports is becoming mainstream. But not all gamers are convinced yet.
According to research company Nielsen via Games Industry, only 12% of gamers consider themselves eSports fans. In comparison with the general population, it's even more niche.
According to Nielsen, only 10 per cent of the population consider themselves "fans" of eSports, and within that niche 81 per cent are "more likely" to be male.

Nielsen also observed that eSports fans have a higher average income: $69,000, "making them an attractive audience for marketers." And expectations for the sector are high, with Newzoo projecting $765 million in annual revenues by the end of 2018.
While gaming itself has become increasingly universal, it seems eSports fans have remained true to the gamer stereotype: male with plenty of money to burn. I'd be curious to see how that changes over time and how it compares with traditional sports fandom. While I know some diehard rugby fans who are women, it does still seem to be predominantly a male thing. Perhaps sports and eSports are simply more compelling for men than women, or maybe this will change as eSports evolves and grows its degree of spectator value.
Even more surprising to me was the fact that while 12% of gamers are eSports fans, only 38% are aware of eSports but not fans. That means about half of all gamers aren't even aware that eSports exists – talk about an untapped market. Time for eSports to raise even more awareness and maybe draw in a whole bunch more fans. At least, unless that 50% are all like Geoff and have zero interest in watching other people play games, no matter how good they are.
Like esports?
Check out esports central
Last Updated: April 15, 2016