As a feature included in the game's upcoming patch, players will be able to part in a raid themed around the Nier Automata universe.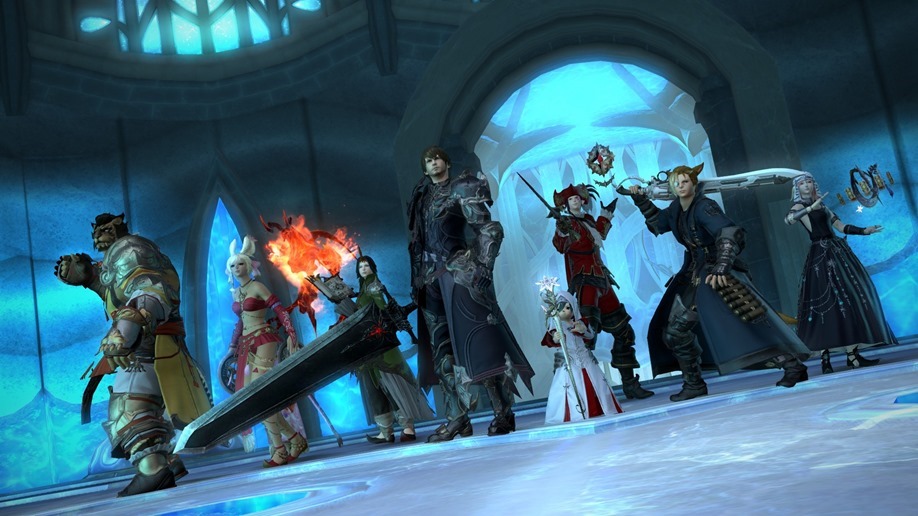 Everyone loves a good crossover, as evidenced by the abundance of dumb one-off 90's sitcom episodes built around the premise and everyone loves Nier Automata if one were to go by the copious amounts of…for the sake of decency "art" dedicated to the action-adventure game floating around the Internet. So what happens when you take arguably the hottest MMO around these days, Final Fantasy XIV, and dump a whole lot of Nier into the mix? Well, a lot of people are no doubt going to be excited, surprised and more than just a little bit keen for the next content update coming to Square Enix's wildly popular online role-playing game.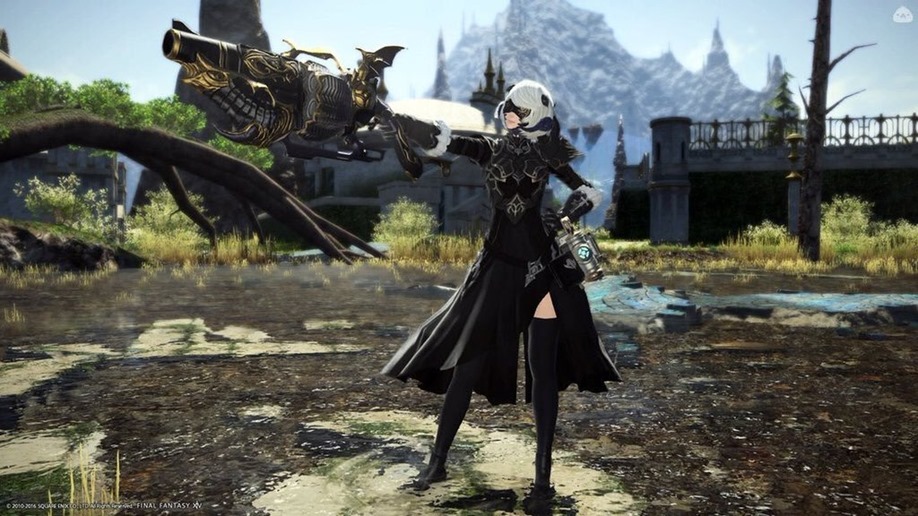 Within patch 5.1 players can expect the inclusion of a raid themed around Nier Automata designed by Yosuke Saito and Yoko Taro, who both wrote and produced Square Enix's weird acid-trip of an action-adventure game. Details on what exactly is included in the raid are sparse, as can be expected at this point, so there's no real way of knowing to what extent the Nier Automata draws from the original game. Alongside this highly anticipated inclusion, patch 5.1 is bringing in a whole host of tweaks and quality of life improvements to the crafting system and PvP and will also advance the main Shadowbringers storyline with new quests. New Game+ is also being added to Final Fantasy XIV with this patch, allowing players to go back and play through some of their favourite storylines from Heavensward and Stormblood. These are just a fraction of what's being added within the new patch as the developers continue to do an excellent job in supporting Final Fantasy XIV.
Although let's be real, the thing we all actually want from this is the announcement of the Square Enix Videogame-matic Universe. Put Lara Croft and Agent 47 in Final Fantasy XIV, you cowards!
Last Updated: September 18, 2019