I don't know why we do, but people just happen to love celebrities. Whether they be actors or singers, fans can't get enough of their larger than life crushes, especially if they pop up in a cameo. In video games, celebrities are more often than not heard before they're seen, but the odd actor does make an appearance here and there as themselves.
Here's a quick look at some of our favourite interactions with the rich and the famous, before we used their digital recreations to commit terrible in-game crimes that made them slightly richer and famouser. Quick note, I'm sticking to actors who basically played themselves in quick bursts…mostly. So that means no Keith David in Saints Row 4 or actors providing voices to video game characters ala Ellen Page in Beyond: Two Souls.
Snoop Dog – True Crime LA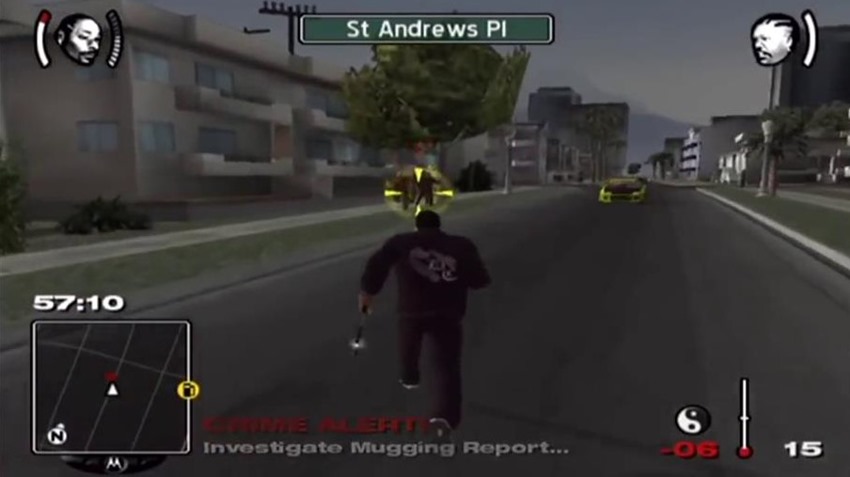 Finally on the right side of the law, the rap legend Snoop Doggy Dogg had sworn an oath to serve and protect. Or in the case of True Crime LA, Swerve and neglect, as players could use the herb-loving superstar as their own personal bad cop on the streets of Los Angeles.
Phil Collins – GTA Vice City Stories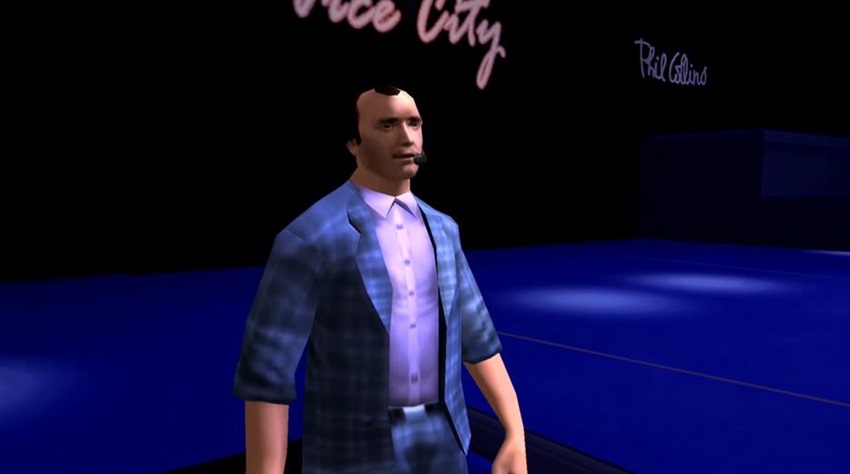 If you can feel it coming in the air tonight, then you were most likely thrilled when Genesis frontman Phil Collins popped up in the PSP spin-off Grand Theft Auto Vice City Stories. You were probably also less thrilled when you eventually had to murder Collins, in the mission Kill Phil, but that's show business!
Michael Jackson – Space Channel 5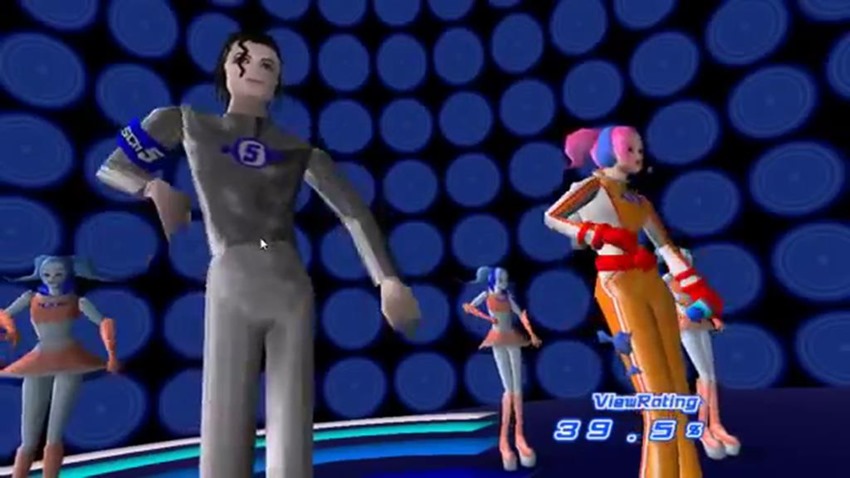 The King of Pop may be long gone, but his legacy lives on in various movies, music albums and a bizarre video game cameo as players used his signature dance moves to save the day from a singing robot hellbent on destruction.
Gary Coleman – Postal 2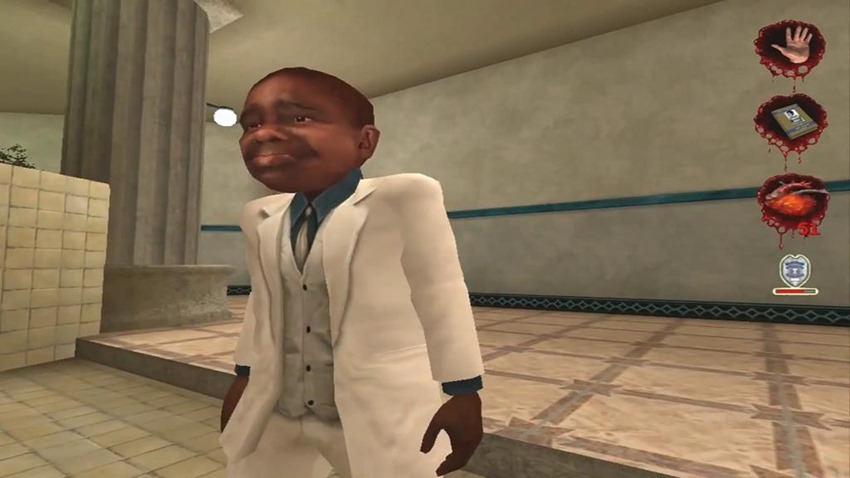 Different strokes for different folks? That might be an apt description for cult hit game Postal 2, as players found themselves not only tangling with the iconic sitcom superstar, but also wound up putting a few bullets into his tiny body. Poor Gary, you will be missed.
Fred Durst – Fight Club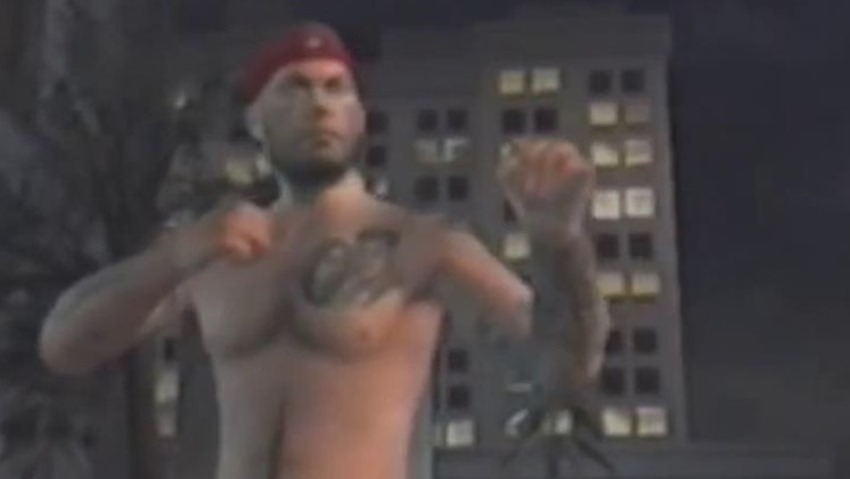 If only we could fly! Limp Bizkit's lead singer decided to put down the mic and put his dukes in 2004's Fight Club video game. In a game that was all about breaking bones, playing as the red-capped nu-metal singer was perhaps a poetic choice for players who wanted to "break stuff".
Arnold Schwarzenegger – WWE 2K16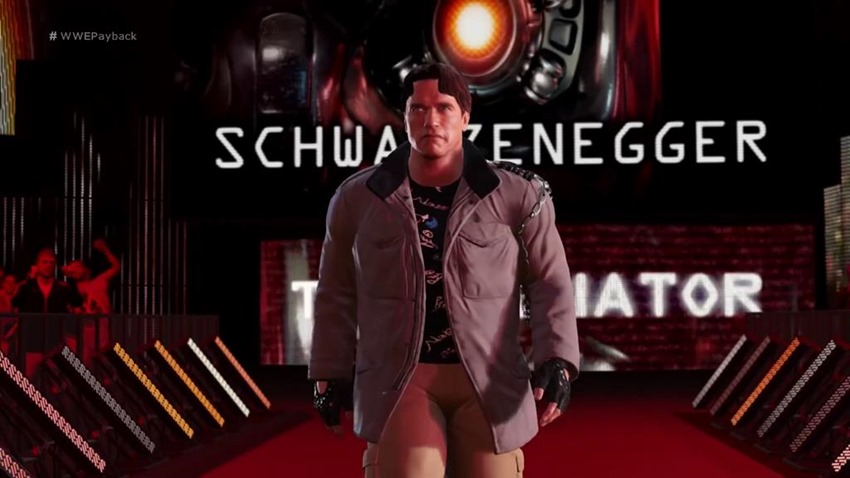 Sure, he may walk and talk like a certain Sarah Conner-obsessed killer robot from the future, but ol' Arnie is still called the original Governator in his official WWE 2K16 appearance that's an utter blast from the past.
Ozzy Osbourne – Brutal Legend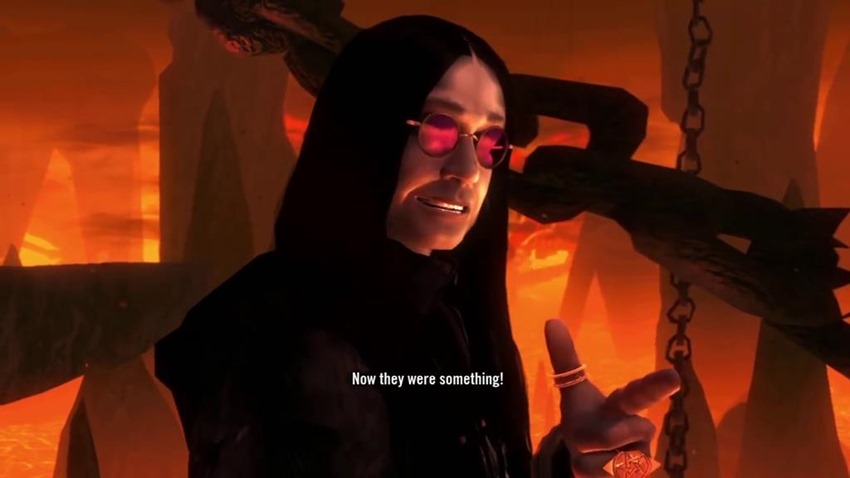 ROCK AND ROLL! One of the greatest master of heavy metal stands tall in a game filled with numerous rock star cameos, as the former face of Black Sabbath provides all manner of useful upgrades and advice to players brave enough to seek him out.
Burt Reynolds – Saints Row The Third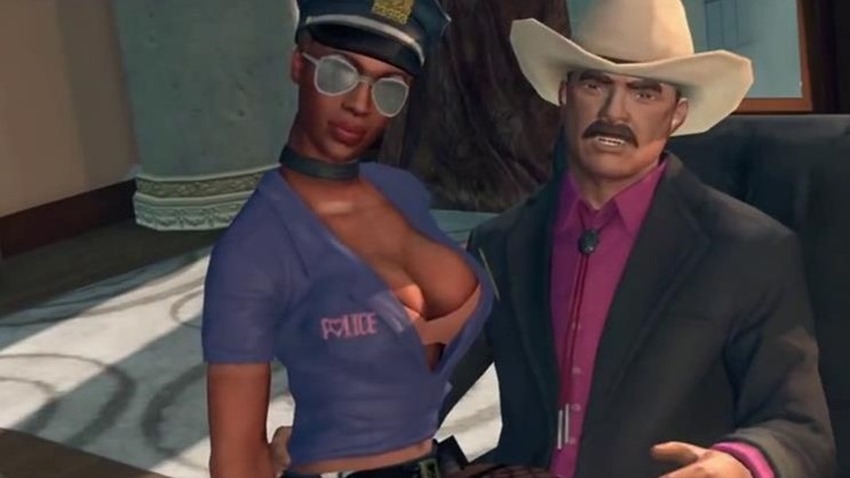 Burt "freaking" Reynolds. The Bandit himself makes an appearance in the third Saints Row game, as the purple-loving gangsters find that only one man has the brass balls big enough to run a corrupt warzone of a city like Stillwater. A job that Mayor Reynolds could use some help with, as players soon find themselves tackling a zombie outbreak for the star of Deliverance.
Hideo Kojima – Metal Gear Solid V: The Phantom Pain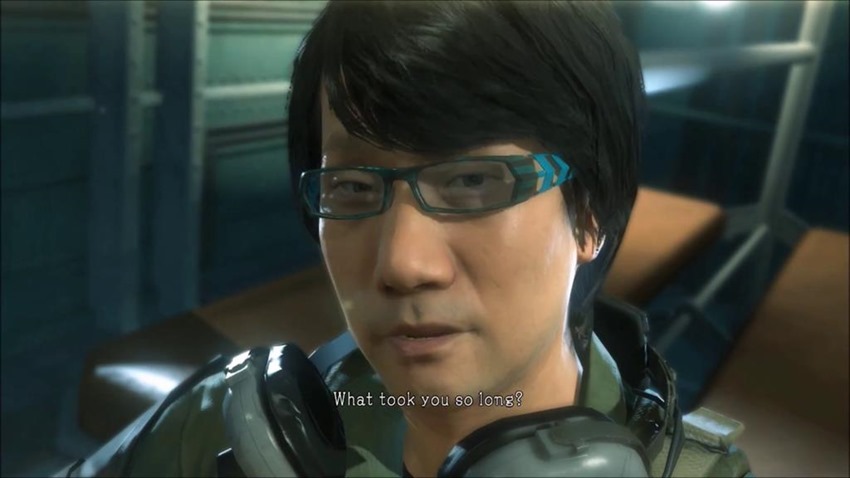 Considering how Metal Gear Solid parent company Konami regularly refuse to believe in the existence of the man who defined a video game franchise with his vision, it's still amazing to see the legendary developer pop up in the latest Metal Gear Solid title. Even if you did take your sweet time rescuing him.
Last Updated: January 22, 2018