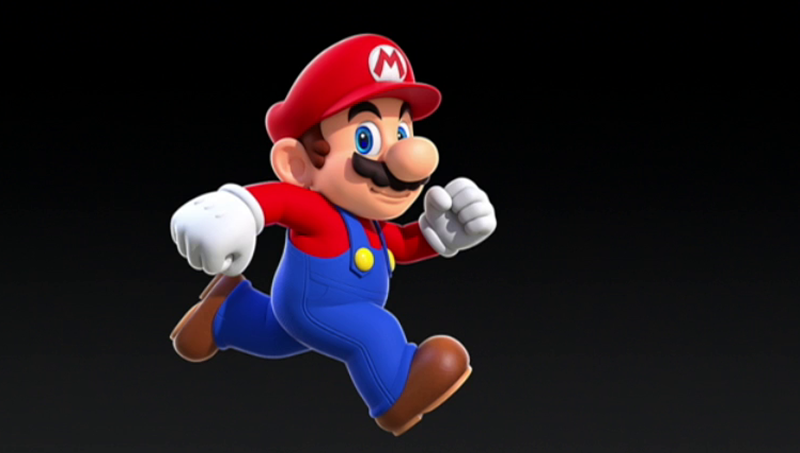 Holy unheard of alliances Batman! At the Apple event today, Nintendo's legendary game designer Shigeru Miyamoto took to the stage to announce that iconic company mascot Mario would be jumping across Apple screens soon. Dubbed Super Mario Run, the new game will feature the portly Italian in an endless runner style game that can be played with a mere thumb.

Mario will automatically run to the right, with screen taps of differing length creating jumps for the plumber as players seek to collect as many coins as possible within a set time limit. This is the first time that Mario has ever appeared on an Apple device, with Miyamoto showing off several worlds in a demo reel that also featured a multiplayer mode.

Called Toad Rally, this mode will allow players to race their friends and impress Mushroom Kingdom denizens along the way. While it's still all about collecting those coins, performance will also factor heavily into this mode in Super Mario Run. According to Miyamoto, Super Mario Run will have a set price and will be available later this year during the holiday season for iOS and iOS 10.
Last Updated: September 7, 2016