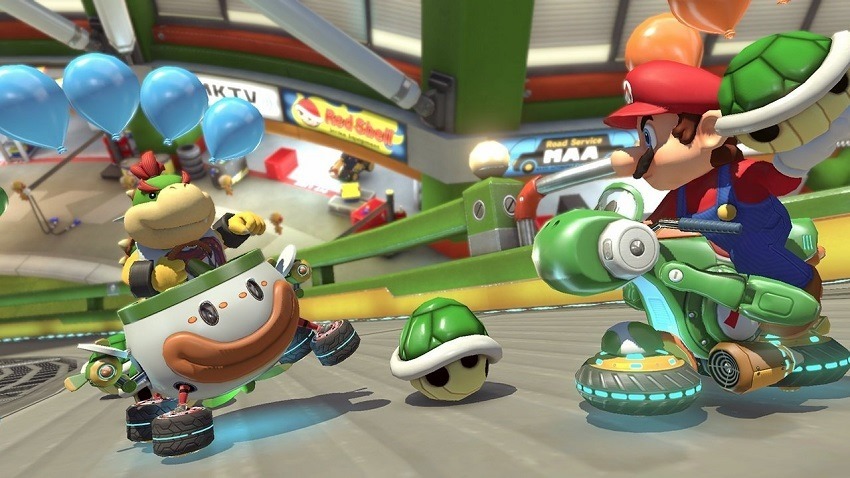 I would've pegged a smartphone adaptation of The Legend of Zelda next given Nintendo's pattern of trying out different franchises entierly with their spotty releases. First, there was Miitomo, followed by Mario Run, then Fire Emblem Heroes and the sadly disappointing Animal Crossing Pocket Camp. Many of Nintendo's attempts have either been marred by a pricey barrier to entry or gameplay that revolves around players spending much more to get to the meat of the experience. Which makes their recently announced port of Mario Kart a little bit of a worry.
Not that they actually spoke about what the smartphone incarnation of their kart racer might be like. Nintendo simply revealed that Mario Kart Tour will be coming during their next fiscal year, which ends in March 2019. That gives them a large window for release, but less time to make radical changes to the game if they're still trying to figure out what went wrong with Animal Crossing.
The checkered flag has been raised and the finish line is near. A new mobile application is now in development: Mario Kart Tour! #MarioKartTour Releasing in the fiscal year ending in March 2019. pic.twitter.com/8GIyR7ZM4z

— Nintendo of America (@NintendoAmerica) February 1, 2018
So what could a mobile Mario Kart be? If I had to put money on what I'd like to see, it would be a game more in the vein of Mario Run than anything else. Something players can purchase outright and not have to worry about microtransactions to keep playing. Not that there wouldn't be any because I don't see the reality where players aren't enticed to purchase new kart bodies, decals and skins to make them stand out.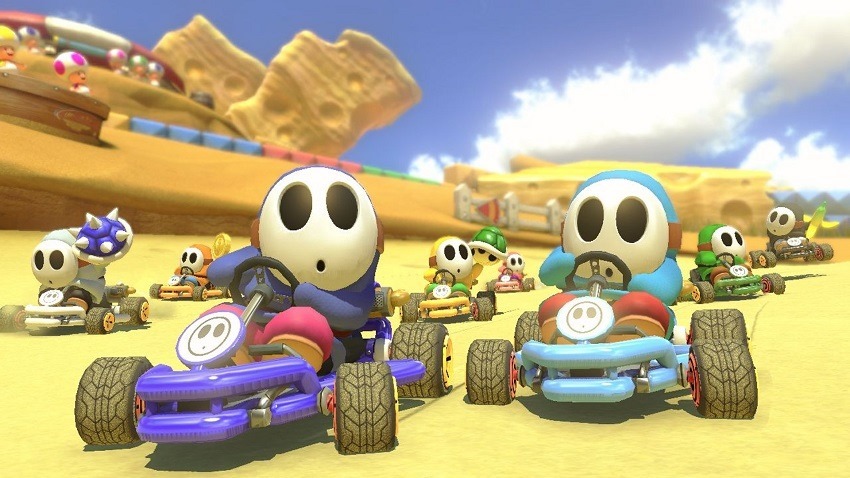 Controls are another factor because we all know those virtual joysticks and buttons rarely work out as well as they should. Taking maybe a few hints from Mario Kart 8 itself, the game could feature an auto-acceleration mode, giving you the chance to tap either side of the screen for turns and perhaps a button for use of power-ups. The player could even double tap to initiate drifts if Nintendo is trying to recreate the Mario Kart experience in full.
Animal Crossing Pocket Camp ended up being a very different game to the storied franchise it was trying to adapt, so maybe thinking about this as a proper recreation of Mario Kart isn't feasible either. But I would hope that of all the ones they've attempted so far, Nintendo knocks this one out of the park.
Last Updated: February 1, 2018