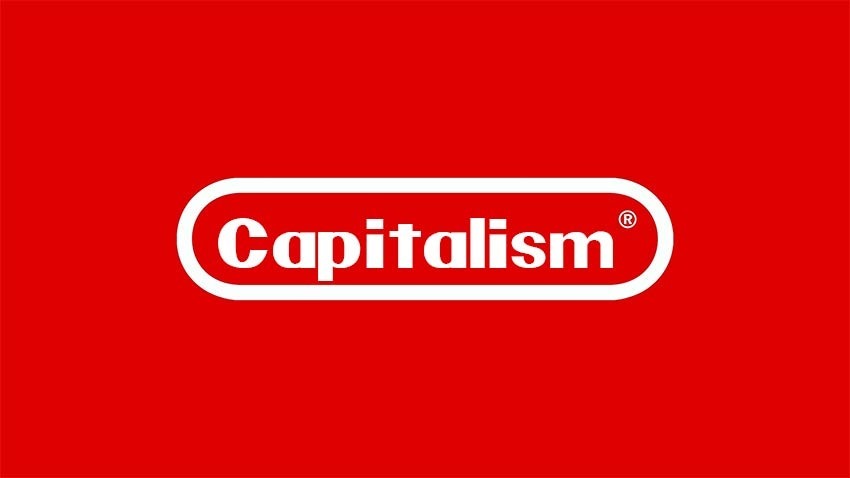 During its E3 Direct, Nintendo announced that it had delayed its impending social simulator Animal Crossing: New Horizons to 2020. Fans of the series weren't actually too upset from what I've seen, especially when Nintendo of America president Doug Bowser explained that the company wanted to avoid excessive crunch, and bring a bit of work-life balance to Nintendo employee's lives.
"For us, one of our key tenets is that we bring smiles to people's faces, and we talk about that all the time," he told IGN. "For us, that applies to our own employees. We need to make sure that our employees have good work-life balance.

"One of those examples is, we will not bring a game to market before it's ready. We just talked about one example [in Animal Crossing's delay]. It's really important that we have that balance in our world. It's actually something we're proud of."
This was met by praise from consumers and most within the gaming industry. But, because capitalism is what it is, favouring profits over people, the market has not reacted well to the news of Animal Crossing's delay. Since that was revealed, Nintendo's market value has apparently dropped by $1bn, with the Financial Times directly citing the delay as the key cause. Of course, it's worth noting that the Nikkei, in general, was down, but it really seems bizarre that Nintendo's lost value because it decided to prioritise making a good game and its people over profits.
That said, the $1bn drop represents just a 3.53% loss in the company's value. Nintendo is one of the oldest existing companies on the planet though, and they've always looked towards steady income over quick profits. It's one of the reasons you can never count Nintendo out.
Need more E3 in your life?
Check out our E3 2019 portal
Last Updated: June 14, 2019