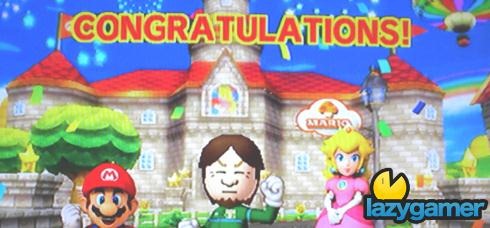 Official NPD stats are out on the 14th of January but Nintendo are the first of the big players to break rank and release some figures of their own.
While the figures are not exact they have estimated sales of 3 million Wii units in the US alone for the month of December and that lifetime sales of New Super Mario Bros Wii have now hit 4 million in the US alone.
Though to be fair very few people through the Wii was going to be overtaken this holiday season and the big battle is between the Xbox 360 and PS3.
Source: VG247
Last Updated: January 6, 2010