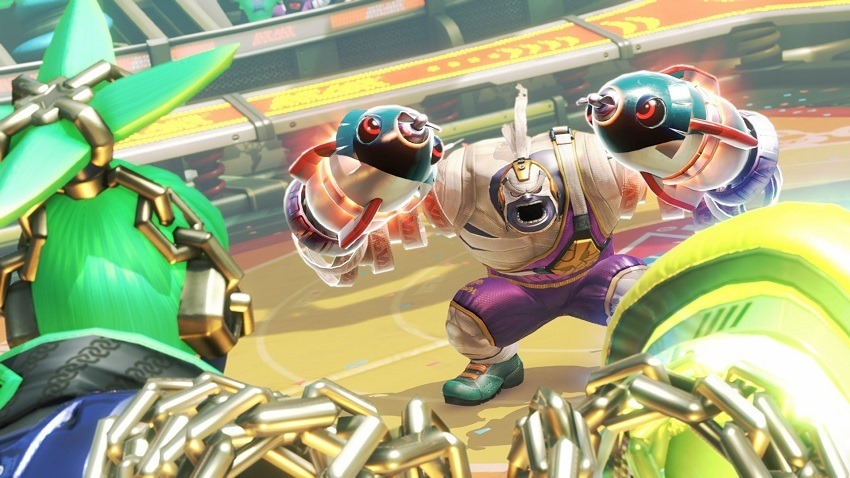 Nintendo has not had a Direct in  a long time, with the last coming well before the launch of the Nintendo Switch. It's been a rather great month and a bit for the console though, with Nintendo increasing their sales forecasts and titles like Breath of the Wild still managing to be the talk of the town. But there are other games on the horizon without release dates, and it's surprising that Nintendo is willing to talk about them just a few weeks before E3. But for Splatoon 2 and ARMS, that's exactly what we expect.
Nintendo's Direct tomorrow will focus heavily on the two Switch titles, with many believing that both titles will get release date news during the livestream. Both exclusives were revealed with tentative "'Summer 2017" release windows, so we could be looking at dates that aren't exactly far off. Of course, most Switch players already got some hands-on time with Splatoon 2 thanks to the Global Testfire last month. I found it really fun in a familiar sort of way.
The rest of the Direct will shift focus to some other upcoming Switch and 3DS titles, which should include Fire Emblem Echoes: Shadows of Valentia. The 3Ds title is still expected to launch this year, so I'd expect Nintendo do deliver some new gameplay and perhaps even a third release date of the night.
This Direct then opens up the doors for Nintendo at E3. The company has already stated that they plan to go big at the event, and with titles like Mario Odyssey and Xenoblade Chronicles 2 still slated for 2017, it's easy to see why. The Direct is taking place at 6pm Eastern time tomorrow, which converts to midnight on the morning of Thursday for everyone locally.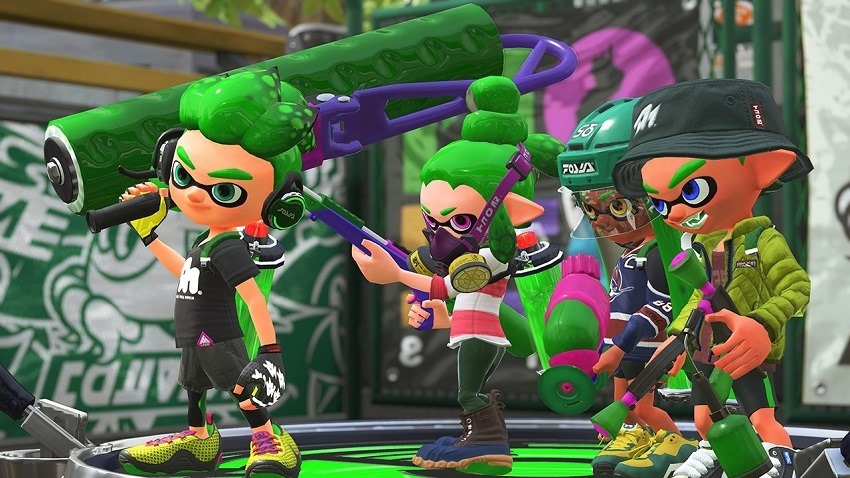 Last Updated: April 11, 2017