There's a lot of good arguments as to why ROM websites should be allowed to exist, primarily centred on the preservation of games and their importance to the history of gaming culture. Which is fine and dandy on a moral level, but legally still in a field where the owners of that intellectual property will always come out on top whenever a case goes to court.
When you're looking to host ROMs on a website and make some bucks on the side though? That's a fight that's already lost before it even begins. Here's a perfect example: Nintendo's American division has decided to lay down the law on RomUniverse, which at first glance appears to be your usual vault of ROMs that users can grab and run through emulators.
What probably ticked Nintendo off though, was that RomUniverse was offering a $30 annual membership that would allow users to grab games at a quicker download speed. Nintendo pounced on RomUniverse, slapped them with a lawsuit and now they're looking for some hefty payback: $150 000 for each copyright infringement, and an additional $2 million per trademark infringement. That's going to be a lot of moolah owed to them when all the damage has been tallied up.
RomUniverse has been busy as of late, with Nintendo alleging via Polygon that the website is "among the most visited and notorious online hubs for pirated Nintendo video games," and that they've allowed for nearly 300 000 Nintendo Switch game downloads and more than 500 000 Nintendo 3DS game downloads.
RomUniverse isn't the only website in Nintendo's crosshairs, as back in November the websites LoveROMS.com and LoveRETRO.com got Mario-stomped into oblivion, settling out of court with a bill of $12 million that was owed to the Big N. Beyond that, Nintendo won another case in the United Kingdom that will now force five of the biggest internet service providers (Virgin Media, Sky,BT, EE and Talktalk) to automatically block access to several pirate websites that offer downloads for Switch games.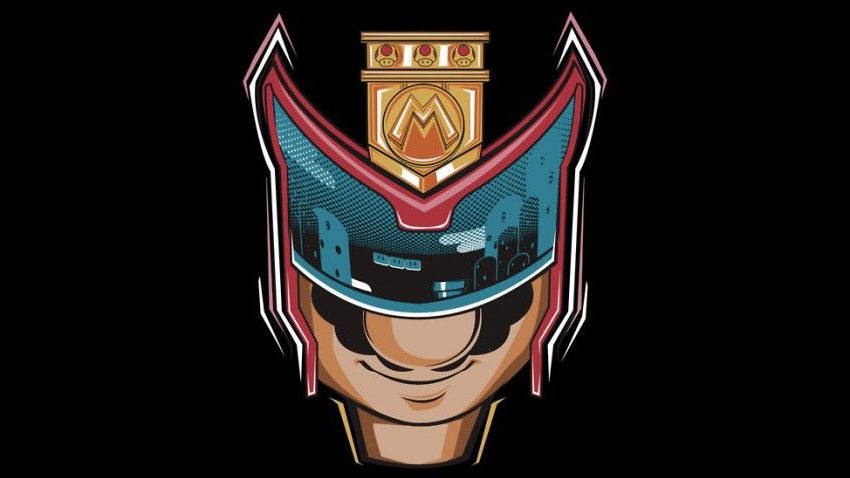 "This decision will help protect the UK games industry and the more than 1,800 developers worldwide that create games for the Nintendo Switch platform, and who rely on legitimate sales of games for their livelihood and to keep bringing quality content to gamers," a Nintendo representative said to Eurogamer after the verdict was delivered.
Nintendo may be a family-friendly brand, but when it comes to protecting their various creative properties? This is one company that isn't holding back. Like I said before, there's a good case to be made for preserving older and unavailable games, but if you're going after newer and more easily obtained titles on contemporary platforms? There isn't a leg to stand on in court when Mario rocks up at your door to serve you a summons.
"Ya-hoo! You're-a screwed now you no-gooda pirate!"
Last Updated: September 12, 2019