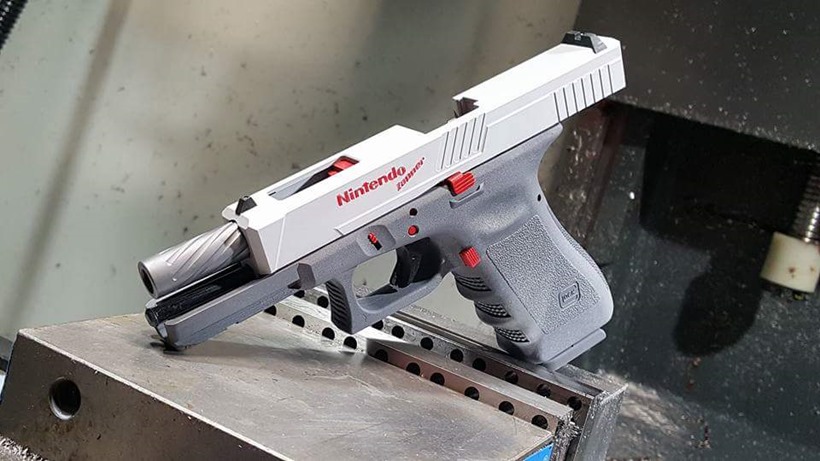 These days, you can't be content with just being good at one single role in life. It used to be that people would call you a Jack of all trades and a master of none, but times are changing. You need to be master jacking all those trades, in a manner that doesn't sound like the filthiest sentence ever written. Take Nintendo for instance. You hear that name and you think of gaming straight away. It's how the big N has continued to survive, plying its business strategy to that industry.
But Nintendo is looking to be more than just another video game developer and publisher. That's according to a notice issued by president Tatsumi Kimishima via Polygon, that called for the company to diversify its business model and get with the times. The notice calls for Nintendo to look into eating establishments, computer software and health devices as the century rolls on.
This is just an amendment for now, but one that will be under discussion for approval when the Nintendo business board meets up at the end of June to discuss using Nintendo technology in the medical sector and licensing the rights to their various intellectual properties to outside streams of revenue. It's not the first time that Nintendo has looked outside of gaming to increase profits, as late president Satoru Iwata made a drive to focus on "quality of life" initiatives back in 2014. Remember the Wii heart rate monitor? Think along those lines.
Even though Nintendo is looking outside the game box after it reported a 3.94% drop in profits during their fiscal year, the company is still clearly committed to the industry as they ready up the Nintendo NX for a March 2017 release. Although if Nintendo decided to focus even more on Amiibo figures, they'd probably conquer the world.
Last Updated: May 19, 2016