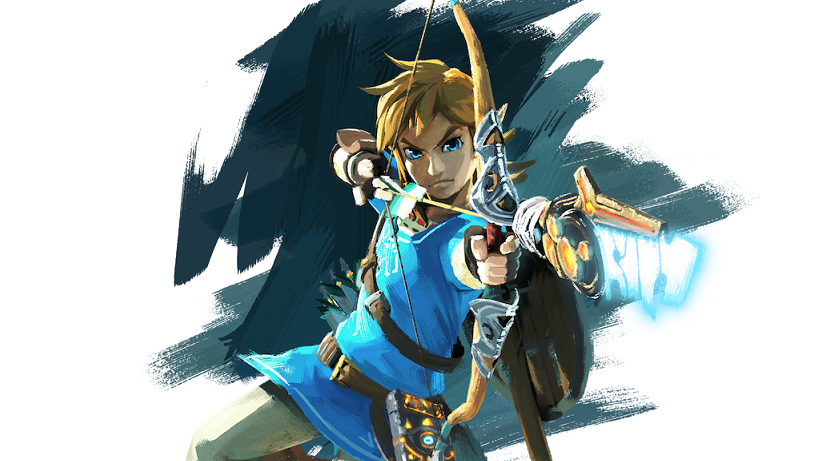 Nintendo is already running it slow with a gloomy looking (read empty) first-party release schedule driving the Wii U down into the ground well before its successor has arrived. The NX (which is still a codename) needs to be a success for Nintendo, and we've only got a few months left to wait. Nintendo has revealed that the NX will be out in under a year, launching worldwide in March of 2017.
The announcement was made during a financial press release yesterday, in which the company also revealed that the NX would surprisingly be skipping out on the biggest trade show of the year. Nintendo has no plans of showing the NX at E3 this year, instead choosing to focus on a single first-party title – the brand new Legend of Zelda title.
A game which is now also confirmed for the NX, while being delayed yet again into 2017. start placing your bets on it being a NX launch title now.
Nintendo changes its approach to the show every year. This June, Nintendo will focus its attentions on the upcoming game in The Legend of Zelda franchise. The Wii U version of the game will be playable for the first time on the E3 show floor, and it will be the only playable game Nintendo presents at the show, in order to provide attendees a complete immersion. Additional information about Nintendo's E3 plans will be announced in the future.
It's a strange change of agenda from Nintendo, who previously had plans to go all out with the NX at E3 and (hopefully) launch it by the end of the year. Not even showing off the hardware at a show that takes place less than ten months before launch is just downright odd. As odd as it is focusing on a single title for the entirety of 2016. What about the games still coming to the Wii U in 2016? Paper Mario just not good enough for E3?
Being a Nintendo fan during the period of the Wii U has been a frustrating endeavour, and these types of updates just serve to prove why. Nintendo just seems so out of touch with what it's doing anymore, and as much as I am excited to see what the NX and new Zelda are all about, I'm hesitant. Hesitant because Nintendo seem to change major plans on a whim, keeping legacy fans waiting for promises that keep getting broken.
So here's to hoping the NX manages to really turn things around for Nintendo by this time next year.
Last Updated: April 28, 2016